Lih hrawkhrawl le eihmuarnak
Lih le hrawkhrawl timi cu mah pumpak caah a si lo le midang caah thil pakhatkhat hmunh tthannak dingah mi nih ka zum hna seh tiah mi pakhat khat sinah thil diklo va chimh khi a si. Lih hrawkhrawl timi cu na sining dihlak a dikning tein nai chim lo a si lo le a dikmi na sining thuhnawh zong khi a si.
Eihmuarnak a chuahnak cu pumpak hlawknak caah bia diklo chim in a nawlngeihnak midang cungah a hman caan ah khin a chuak tawn. Tahchunhnakah dornak-a sawk liomi hna le ralzam hna sin in tangka le laksawng i lak khi eihmuar chungah ai tel. Thil pakhatkhat i lak lawng khi a si rih lo. Midang sin in siseh bu (organization) hna sin in pekchanhnak hei ti le a man in thil pakhatkhat hal zong khi ai tel.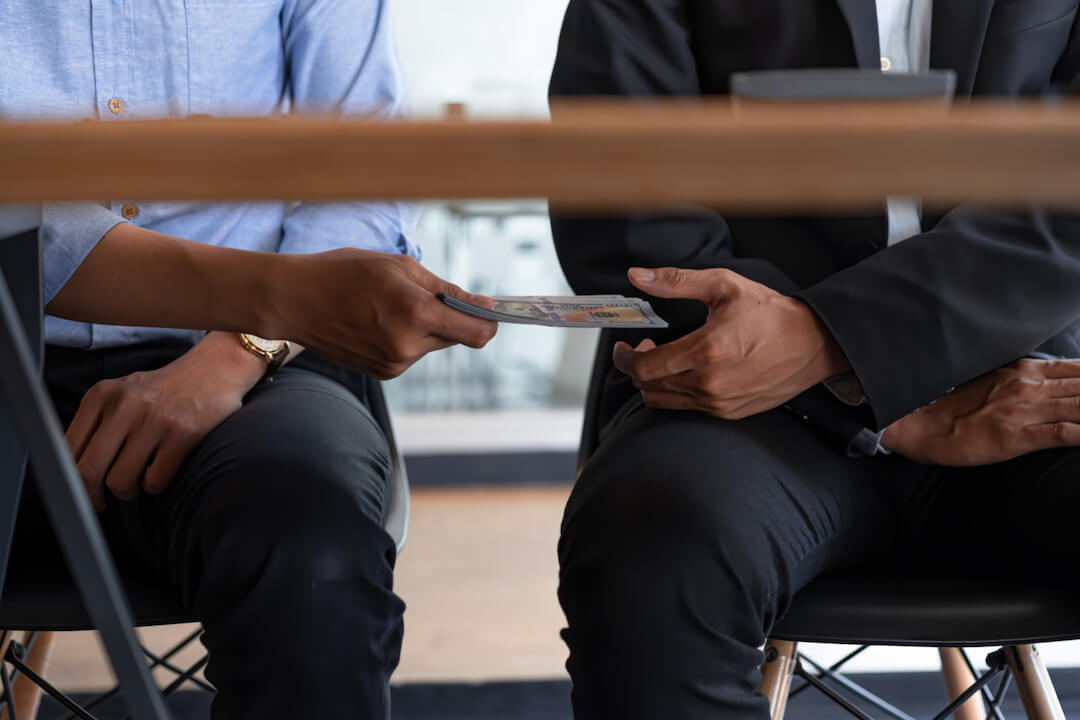 Mahca hlawknak ah tthat lonak khuakhannak hna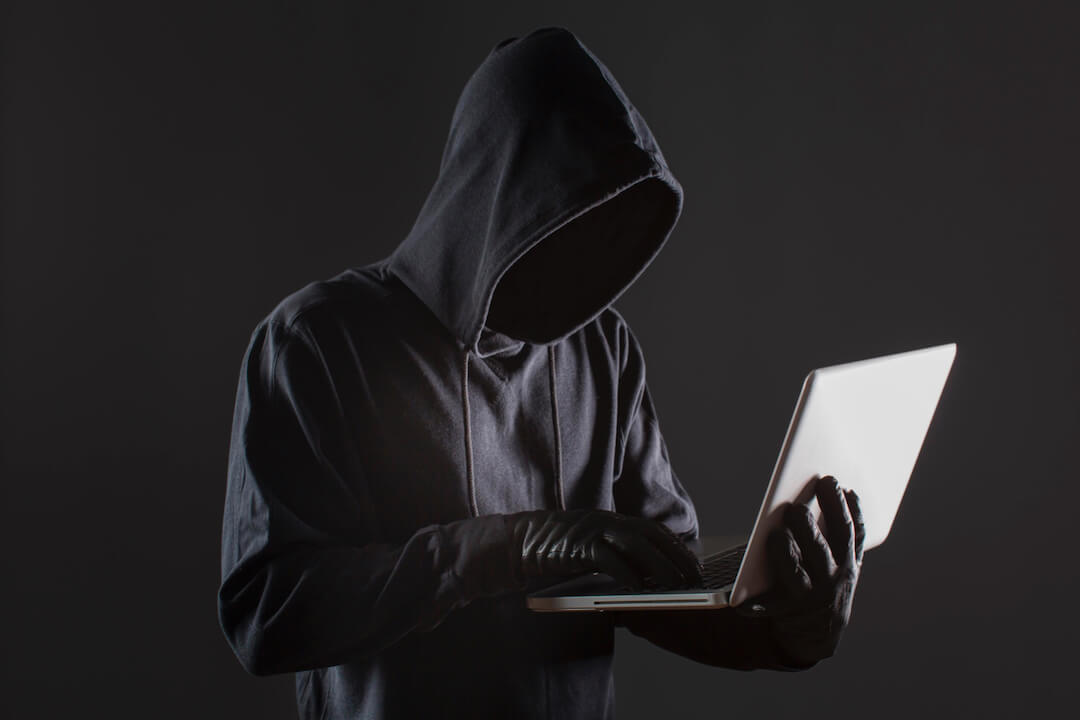 Mahca hlawknak ah tthatlonak khuakhannak timi cu mi pakhat a si lo ah bu chung a ummi hna sin ah thil man a ngeimi pakhatkhat he i tlennawn dingin UNHCR he pehtlaihnak tthatuk ka ngei zung luh minkhumhnak, UNHCR cahnahcatlap le ramthumnak lei kalnak caah miaknak nan hmu lai tibantukin, biakamnak he a diklomi bia a chimtu hna an si, tangka deuh an hal hna. Hi bantuk tthat lonak khuakhang tu hna nih ralzam hna tangka tampi an rak hlen cang hna.
Mahca hlawknak caah thatlonak khuakhan timi ahhin mi pakhatkhat nih UNHCR asiloah ralzam a latu hna ram thumnak lei he pehtlaihnak a ngeimi ka si tiah a ti i UNHCR luhnak, cahnah catlap, RSD phitnak asiloah ramthuamnak lanhnak kan bawmh hna lai tiah phaisa hal a hmangmi hna zong an i tel.
UNHCR a rianttuannak diklak hi MANLO a si ti rak thei zungzal. UNHCR nih rian an in tuanpiaknak ah siseh asiloah rianrang deuh in rian an in tuanpiaknak caah siseh phaisa na pe kho hna lo.
Lih Hrawkhrawl le Eihmuar Dohnak
Lih hrawkhrawl le eihmuar kongah ngeihthiam timi zehmanh a um lo.
Lih hrawkhrawl le eihmuar phunphai hna cu UNHCR phungphai ah ngeih-thiamnak timi zeihmanh a um lo.

UNHCR Riantuanmi Paoh Cu Manlo A Si Zungzal
UNHCR riantuanmi paoh cu namlo a si zungzal. UNHCR riantuannak hi ka caah rang deuh seh tiah tangka na phalh kho hna lo.

Eihmuarnak cu ka dulo na ti lai
UNHCR nih riantuanpiak dingin mi pakhatpkhat phaisa va pek asiloah mi pakhatkhat sin in phaisa lak asiloah thil pakhatkhat va tuahpiak tibantuk hna hi A DIKLOMI a si
Risk, Integrity and Oversight Team (RIOT)
Lih hrawkhrawl le eihmuarnak ah aa telmi ralzam hna cu Malaysia ram UNHCR ah riantuan phu pakhat a simi Risk Integrity and Oversight Team (RIOT) nih hlathlainak a tuah hna lih le hrawkhrawl in an thiltuahmi ah a ngiatthlai hna.
Dornak a sawk liomi hna le ralzam hna sin ah lih le hrawkhrawl kong theihfiannak ding caah RIOT nih cawnpiak a tuahpiak hna i UNHCR riantuan hawi bu hna le riantuantu sin ah report pekning zong a cawnpiak chih hna.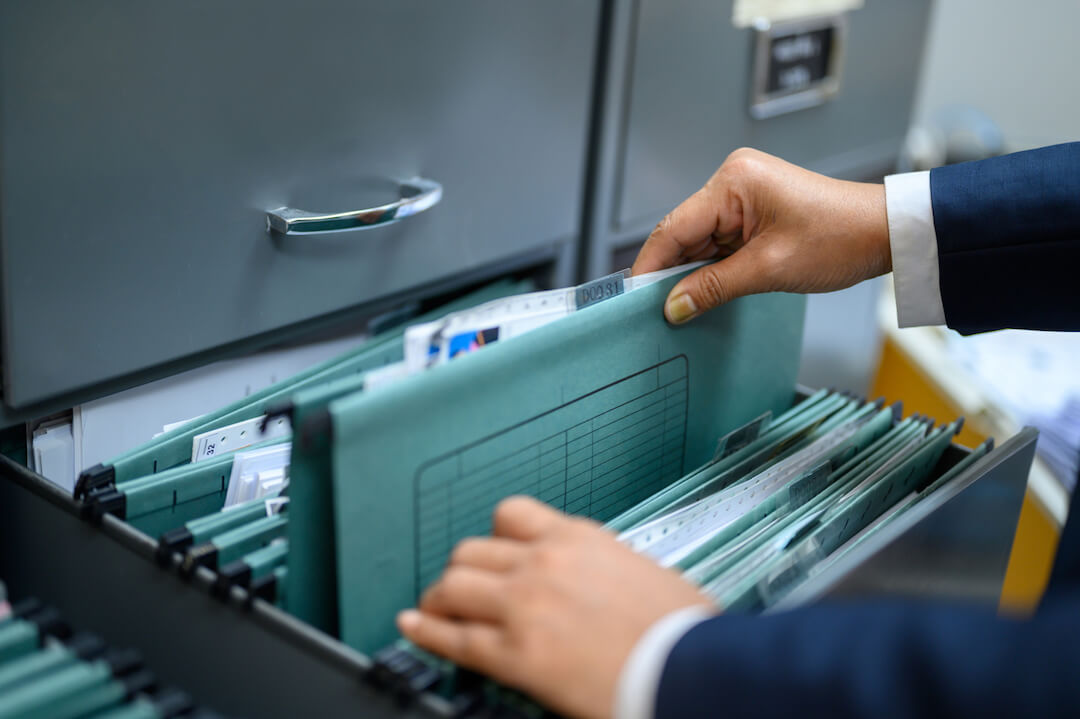 UNHCR rianttuantu asilaoh a ttuantti hawi sinah report tuah ning
Lih le hrawkhrawl le eihmuarnak phun paohpaoh cu UNHCR nih zeibantuk ngaihthiamnak phung le phai hmanh a ngei lo i, amah riantuantu si hna seh a tuanhawi bu chungin si seh lih le hrawkhrawl in rian a tuanmi paoh cu fakpi in dantatnak a pek hna.
UNHCR riantuantu si hna seh, UNHCR Riantuan hawi bu chungin si hna seh lih le hrawhrawl in riantuanmi an um na theih ahcun hlathlainak tuah dingin Switzerland ram Geneva khua ah a ummi UNHCR Inspector General Zung (IGO) ah zaangfahnak tein report na pek lai. IGO's Online Complaint Form asiloah inspector@unhcr.org ahhin email in kuat khawh a si.
Report pekmi paoh cu IGO nih midang aho hmanh a theihter hna lai lo.
Dornak a sawk liomi hna le ralzam hna report tuah ning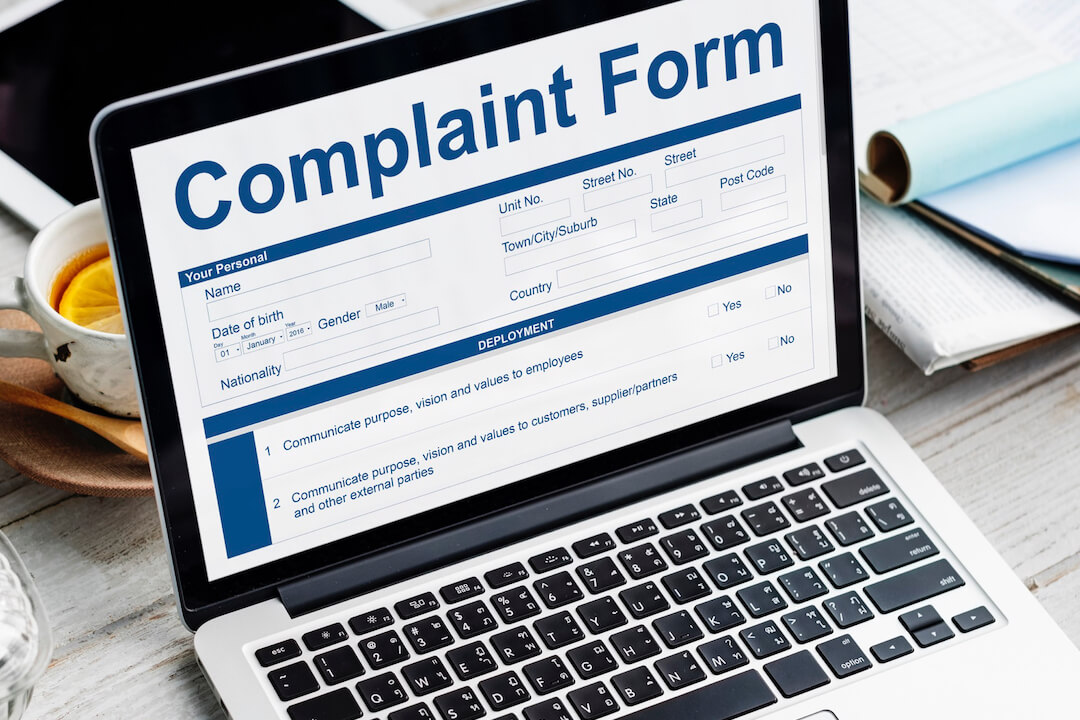 Dornak a sawk liomi asiloah ralzam nih lih le hrokhrawl le eihmuarnak kong he pehtlai in RIOT sin i report a pek tikah midang aho hmanh nih thei lo dingin thuhnawhnak lam 2 a um.