Ramthumnak lei kalnak kong
Ramthumnak lei kal ti mi cu, ralzam hna nih hunhimnak an kawlnak ram tiangin, ramdang lei kal ding in thimmi hna le a la tu ram hna nih an ram ah luhter dingin an duhmi hna thialkam ter tinaka si. A donghnak ahcun an i thialkamnak ram mi sikhawhnak caan tha zawng an hmu kho.
A si nain hi sullam fianternak hi vawlei cung ralzam hna cheuchum ca lawngah a si. Vawlei cung ralzam hna lak ah 1% nak in a tlawm deuh cu ramthunak ah an kal lo. Ralzam hna zat in ramthumnak lei kalnak ding ahhin hmunhma tlawmtuk te lawng a um. Mah hi a biapi in na theih ding cu a si:
Ram thumnak lei kal hi covo a si lo. UNHCR zung lut cangmi sinak asiloah ralzam sinak pek cang mi hna hi ram thumnak leiah kalter an si lai tinak a si lo.
Ram thumnak lei lanhnak hi cu tihnung tuk dirhmun ah a dirmi ralzam hna huhphenh le kilvennak ca lawngah a si ko rih. Ramthumnak lei kal terdingah thimmi hna cu an mah le pumpak hunhimnak an herh ning tawlrel piak an si.
Ram thumnak lei lan dingin case pakhat biachahnak tuah awkah pekmi hi minung pakhat nih huhphenh le kilven a herh tukning zulh in siseh, pawngka umtuning zulh in huhphenh le kilven a herhning in siseh, ram thumnak lei a latu ding ram dirhmun le sining zulh in siseh, ram thumnak lei lanhnak ding hmunhma hna a lawnning zulh in siseh thil sining tampi ah cun aa hngatmi a si.
Ram thumnak lei kal dingin na case kha timhlamhpiak cia a si i, ram thumnak lei lanhnak tawlrelnak ding caah a herhmi na konglam tling deuh in chapchuan a herh ahcun Durable Solution Unit (DSU) nih telephone in pehtlaihnak an in tuah lai.
Ram Thumnak Lei Kalnak Biahalnak (Interview)
Ramthumnak lei kal dingah naitlaik ko tiah hmuh na si ahcun, ramthumnak lei kalding interview kawh/auh na si lai. A biapi bik mi cu nanmah le pumpak in UNHCR ah interview tuah nan si lai. Thil umtuning ai rem lo cun, online interview tu in tuah dingah sawmnak na hmuh lai. Ramthumnak interview tuah ding ni caan pek le chawnh na si lio ah, (DSU) Durable Solution Unit hna sin ah online in interview tuah na hna a tlak lo nak kong na chimh khawh hna, hi ruangah hin UNHCR nih ramthumnak kalnak ding in an i ruahpiakmi cu a dawn khan lai lo.
Online in interview tuahding ah caanthiah na si ahcun, UNHCR zung riantuantu hna nih interview an in tuah tikah zai ruangah dah hi ramthumnak lei interview hi online in kan tuah timi fianternak an in tuah lai. Nangmah na pumpak konglam him te le midang nih thei lo dingin na chim khawhnak hmun ah na um lai. UNHCR ah a herhmi ca pek ding a um ahcun amah nih a pek ningcang kha an chimh lai.
Mui lang in siseh, mui lang loin siseh ram thumnak lei kalnak a langhlat in biahalnak tuah lioah zaangfah tein aw na khumh lai lo. Cuti na tuah a si ahcun bia thlithup thuhnawhmi kongah nawl na buar a si lai i, UNHCR nih fakpi in na thil tuahmi a zoh lai.
Ram thumnak lei lanhnak interview phit hnu ah
Ram thumnak lei kalnak biahalnak na phit hnu ah na case kha tha tein zoh than a si lai, cun ram thumnak lei mi cohlangtu hna nih an in ruahpiaknak ding caah na case hi kuatpiak na si lai maw ti kha biachahnak tuah a si lai.
Ramthumnak kalnak interview nai lim khawh hnu in bia hal ding na ngeih a si lo ah na konglam a thar pek tthan na duh a si ahcun mlsludsu@unhcr.org ahhin e-mail in rak kan kua. UNHCR nihhin email a dawnmi a tamtuk caah zei a si hmanh ah pumpak cio cun nan e-mail an in let kho hna lai lo. Zaangfahnak tein aa khatmi e-mail kha voi tamtuk in UNHCR ah kua hlah, zeicatiah tawlrelpiak na si dingmi caan a fumter sual lai.
Ram thumnak lei kal dingin kuatpiak na si ahcun Durable Solution Unit asiloah ram thumnak lei in mi cohlangtu ram nih pehtlaihnak an in tuah lai i thil sining zong tam deuh in an in chimh lai.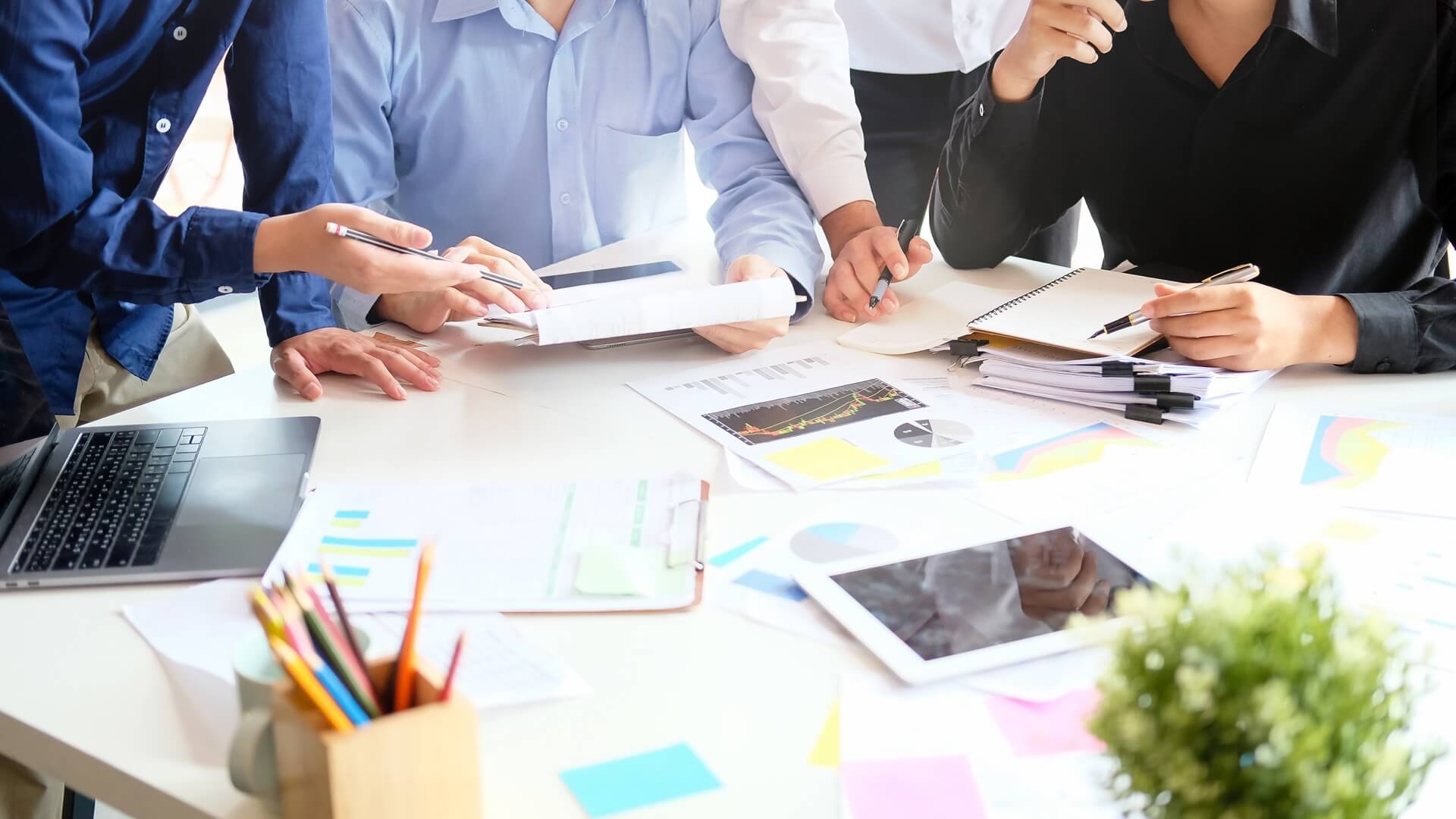 Ram thumnak lei na lanh khawhnak ding caah a donghnak bik biachattu cu ram thumnak lei in mi cohlangtu ram hna an si i anmah ram phung le phai ningin biachahnak an tuah lai.
United States of America ah kuatpiak na si ahcun, a tanglei langhtermi ahhin Resettlement Support Centre (RSC) ah hlathlai khawh a si.
Email: KL.Inquiries@rescue.org
Telephone: +603 2141 5846
Fax: +603 2144 8716
Web portal CASI.
Canada ah kuatpiak na si ahucn, Immigration, Refugees and Citizenship Canada's web form ah hlathlai khawh a si.
Ram Thumnak Kal Hlan Deuh Ah Timhtuahning le Kalnak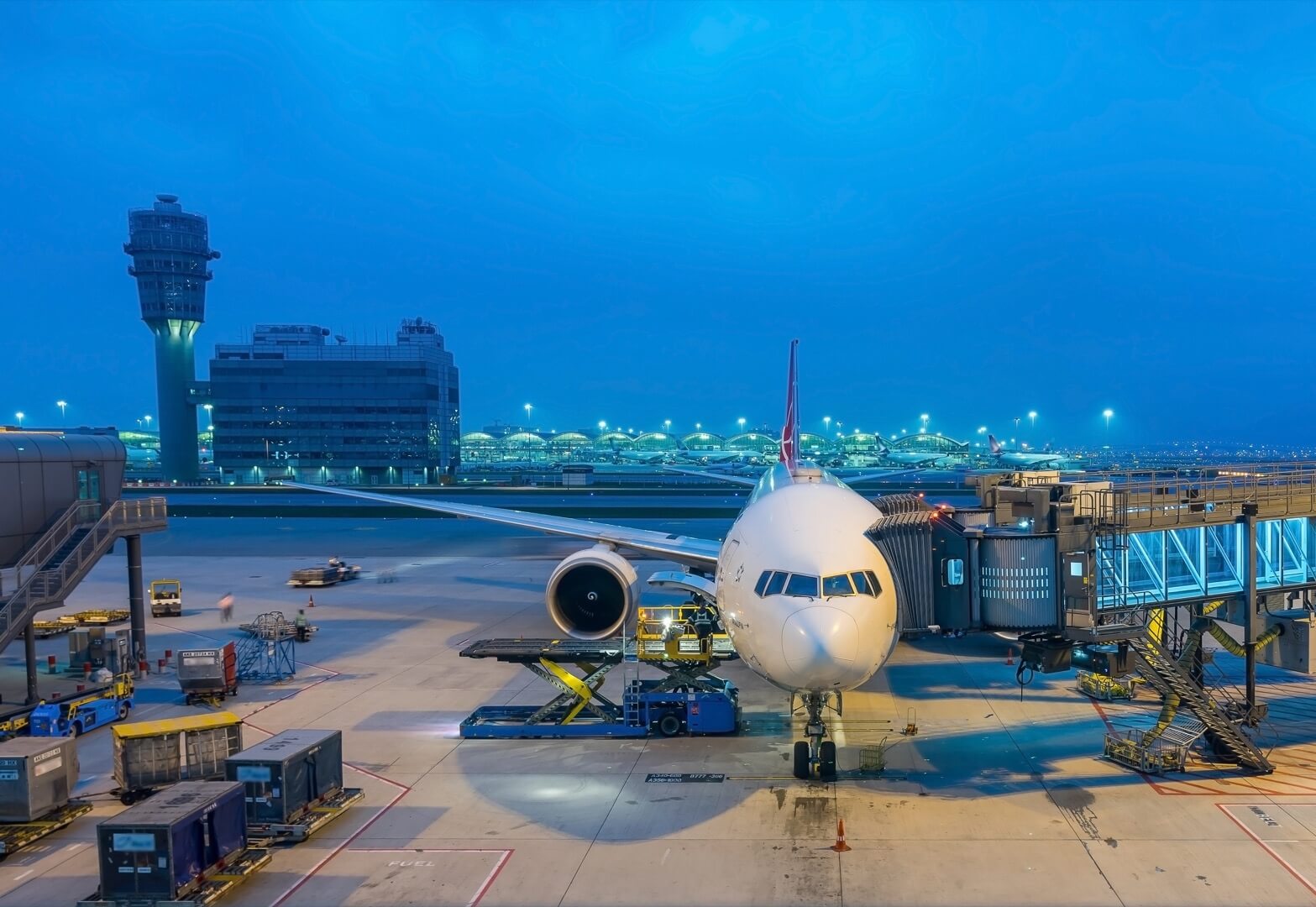 The International Organization for Migration (IOM) nih ngandamnak lei check nak le cacawnnak, cun ram thumnak lei kal kho dingin cohlan cangmi ralzam hna an kal khawhnak ding telh in ram thumnak lei lanh hlan deuh ah a herhmi timhtuah ding paoh anmah nih an tawlrel i an timhtuah. Ram thumnak lei nih cohlan na si cang hnu ahcun, ram thumnak lei kal dingin timhlamh dih a si hnu ah IOM nih an in pehtlaih te lai. Ramthumnak lei kal nak ah cohlan nan si cang i nan um kalnak kong ah hlathlai nan duh ahcun, IOM Kuala Lumpur
iomkulinq@iom.int
a si lo ah
+603 9235 5400
ah hin pehtlaihnak nan tuah khawh.
Tamdeuh in theih na duh ahcun zaangfah tein Resettlement Frequently Asked Questions (FAQ) ah ruahnak hal.