Jomáat ókkol ollá zoriya ókkol
E sóbba (fata) gwá ré o jomáat (tonzím) ókkol ollá gorá giyé zará refujír lói ham goré ar ta'alluk asé dé maalumat ókkol óre tua. Añára refúji ókkol ollói cíar gorá foribou dé zoriya ókkol óre ek zagat dola gorí rakkí. Añára mocuara didde ki e liínk óre ekkán zoriyat nokol (kopíi) gorí ar hé liínk óre tuáñrár hámicá zukazuk goróo dé lain ókkol ór zoriya refújir lói cíar goró.
UNHCR Verify Plus: Kaád zañsai goré dé noiya soóftwáiar (App)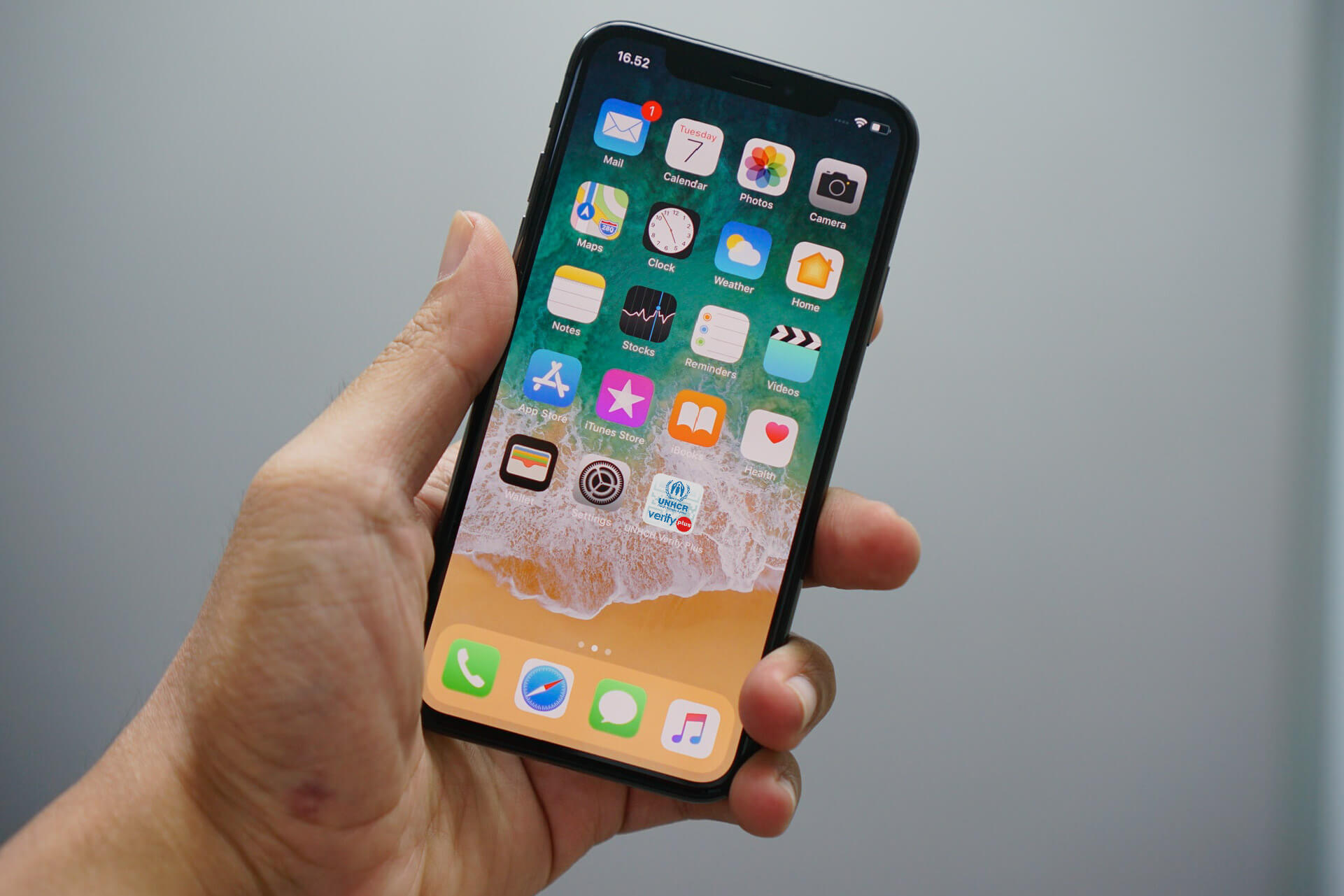 UNHCR Verify Plus óil dé ehón 'Google Play Store' ar 'Apple App Store' ottú aséde uggwá maana lamailoi farede soóftwáiar (app). E soóftwáiar (App) lói UNHCR or zehonó kaád óre tuáñra zañsai gorí faribá. Aró maalumat ókkol ollá, nisor botón ór uore tip (klíik) maro.
Refugee Malaysia Website óre keén gorí estemal gorá foribóu de (vidiyu)
KOVÍD-19 é dhoilla bodhoilla manúic ókkol óre dhoilla bodhoilla rasta ókkol lói asór goré. Most infected people will develop mild to moderate illness and recover without hospitalisation.
Refugee Malaysia Wébsáith ór Fusthar
Refugee Malaysia wébsáith ór fusthar 12 (baró wá) zubanot wéb ór thíkana ar QR koudh loi wébsáith óre estemal gorí bellá asé. Fothú gán óre fún ót yáto nisor botón gwáttu becí sáf PDF fórma ré piríin góri loi bellá, kopí góri ar zoma gorí rakó.