If you have just had a baby, you should register his or her birth and get a birth certificate for them, so that you can include them in your file. There is no fee if you do this within 60 days of the baby being born. After 60 days, you may be charged fees.
Step 1: Get Birth Registration Form
Get the application forms at the hospital where the baby is born, or at the National Registration Department (NRD)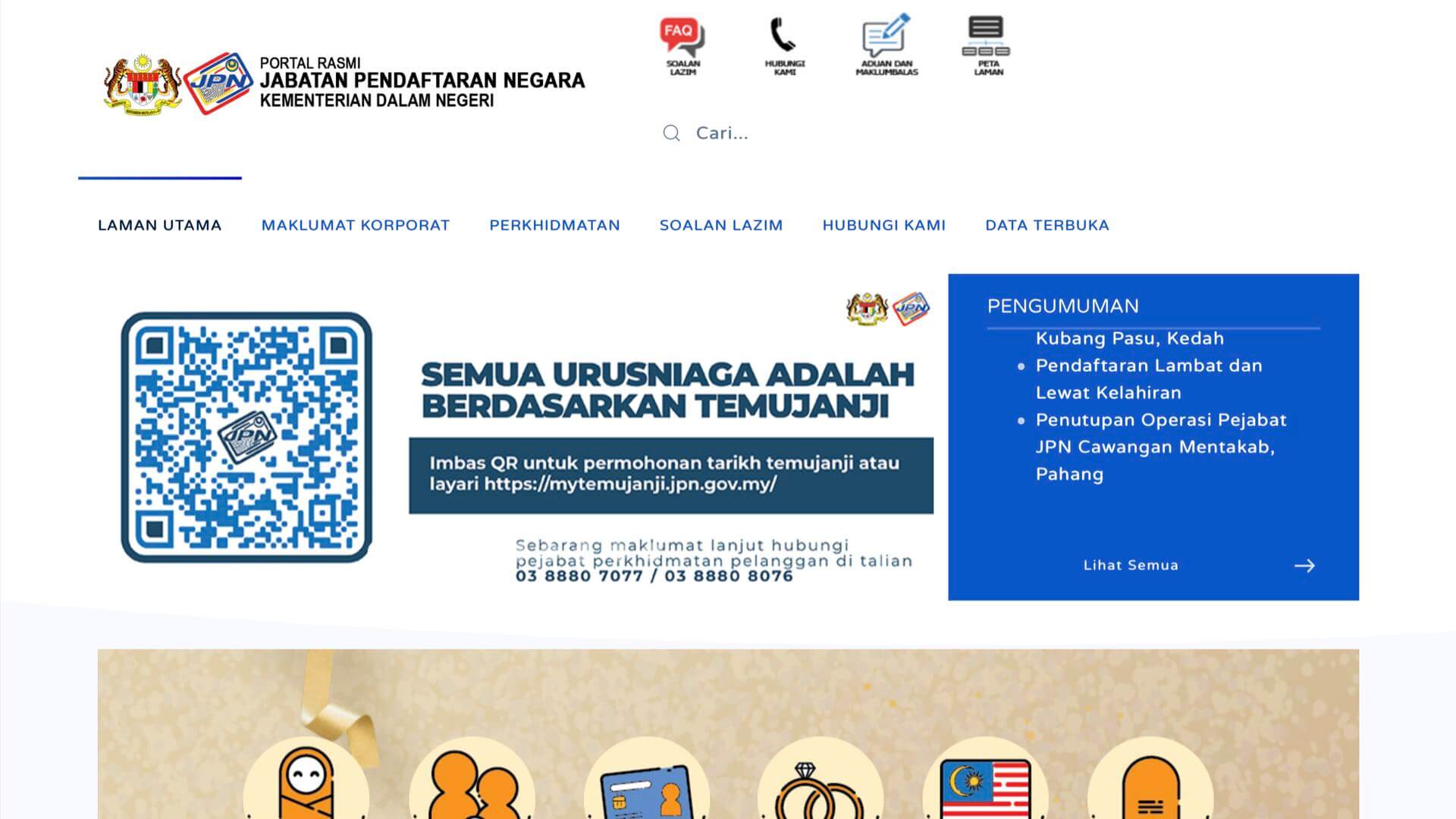 Step 2: Visit National Registration Department
Visit the National Registration Department (NRD) with the completed forms and required documents.
Guideline for National Registration Department
In order to register the birth of a child with the National Registration Department, you will need the following:
Identity documents (UNHCR cards / community cards / passports) – original and copies
Marriage or divorce certificate of the parents (where applicable) – original and copy
Confirmation of birth document from the hospital, or police report if the baby was delivered at home – original
Completed birth registration application form – original and copy
Pre-natal check-up book (maternity examination book) – original
If you are an unmarried non-Muslim couple, the person claiming to be the father of the child must sign the birth register together with the mother of the child. Otherwise, the father's information will not be included in the birth certificate
Malay-speaking Person
We would advise you to get the help of a Malay-speaking person to assist you if possible.
Born in Detention
If a baby is born while the mother is in detention, the immigration authority of that detention centre should assist with birth registration and getting the baby's birth certificate, as mother and baby are both in the custody of the immigration authority.
Person Registering
Parents, legal guardians, or any person having knowledge of the birth can register for the birth as long as they bring the required documents.
Location of National Registration Department (NRD)
You can visit any branch listed here. If you reside in Kuala Lumpur, we would recommend visiting this office:
NRD/JPN Jalan Duta
Bangunan Kerajaan Jalan Duta
(Kompleks Kerajaan Tuanku Abdul Halim)
Publika Dutamas, 1, Jalan Dutamas, Solaris Dutamas
50480 Kuala Lumpur
You may also watch this guidance video for registration procedure at National Registration Department (NRD).
Inclusion of Newborn Child in your UNHCR File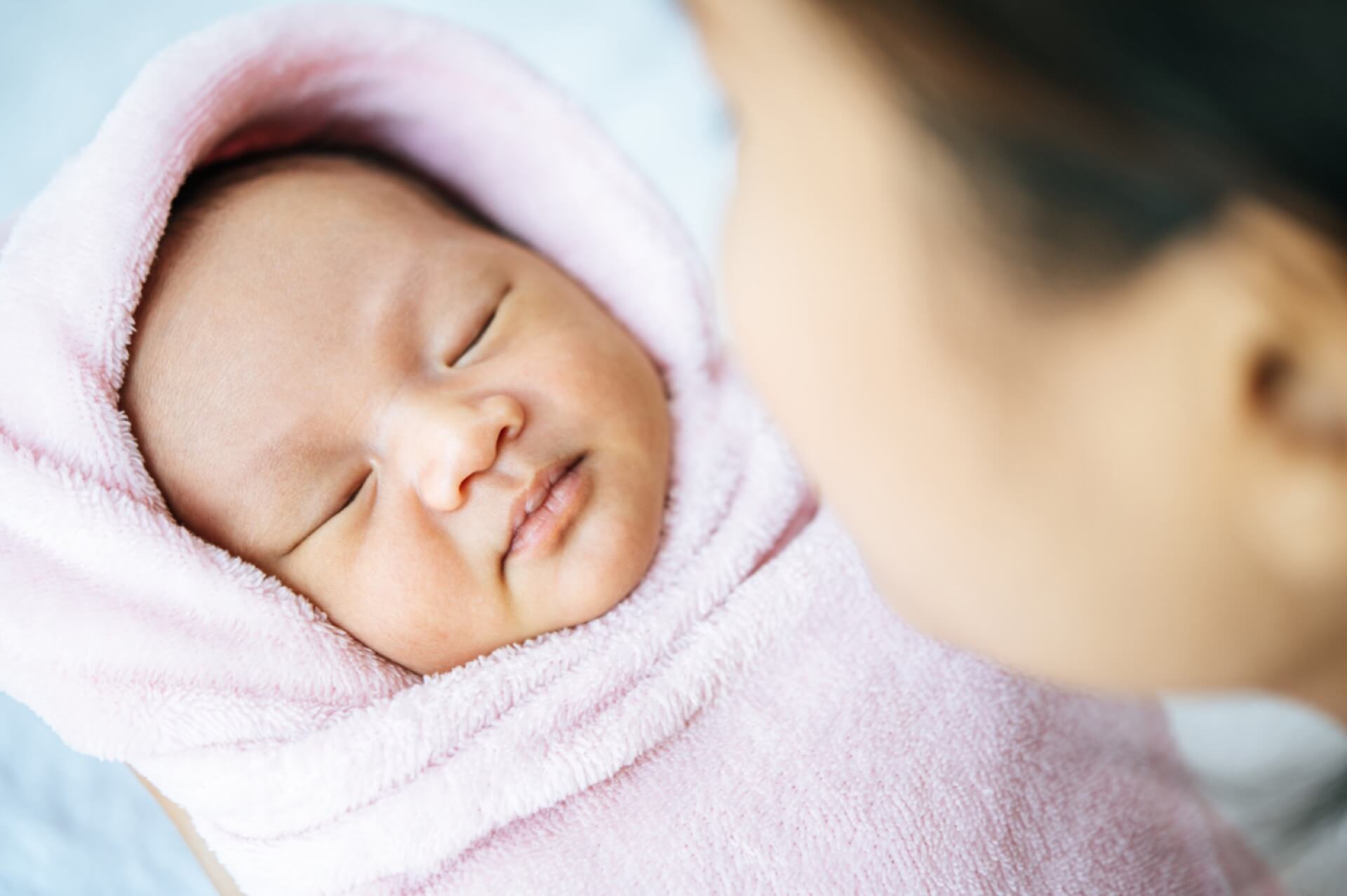 If you are already registered with UNHCR, and already obtained the birth certificate of your newborn, you can include your newborn child in your UNHCR file.
In light of COVID-19 pandemic,  UNHCR is not receiving any walk-ins. Please do not approach UNHCR without an appointment.  You may request for appointment by filling in the Family Composition Change form.
Upload a copy of birth certificate and other supporting document required and submit it. Kindly wait for UNCHR to call you for appointments or you may call Registration Hotline at 017-614 3810 from 8.00 am to 4.00 pm, Mondays to Fridays.