UNHCR Verify Plus is a new App now available for FREE download on Google Play Store and Apple App Store. With the App you can verify any UNHCR card. The App will replace the current UNHCR Verify MY app.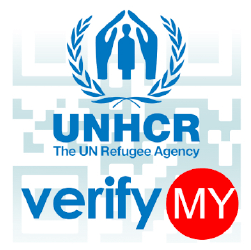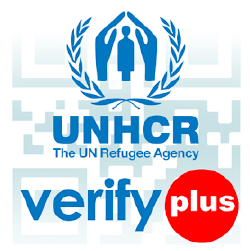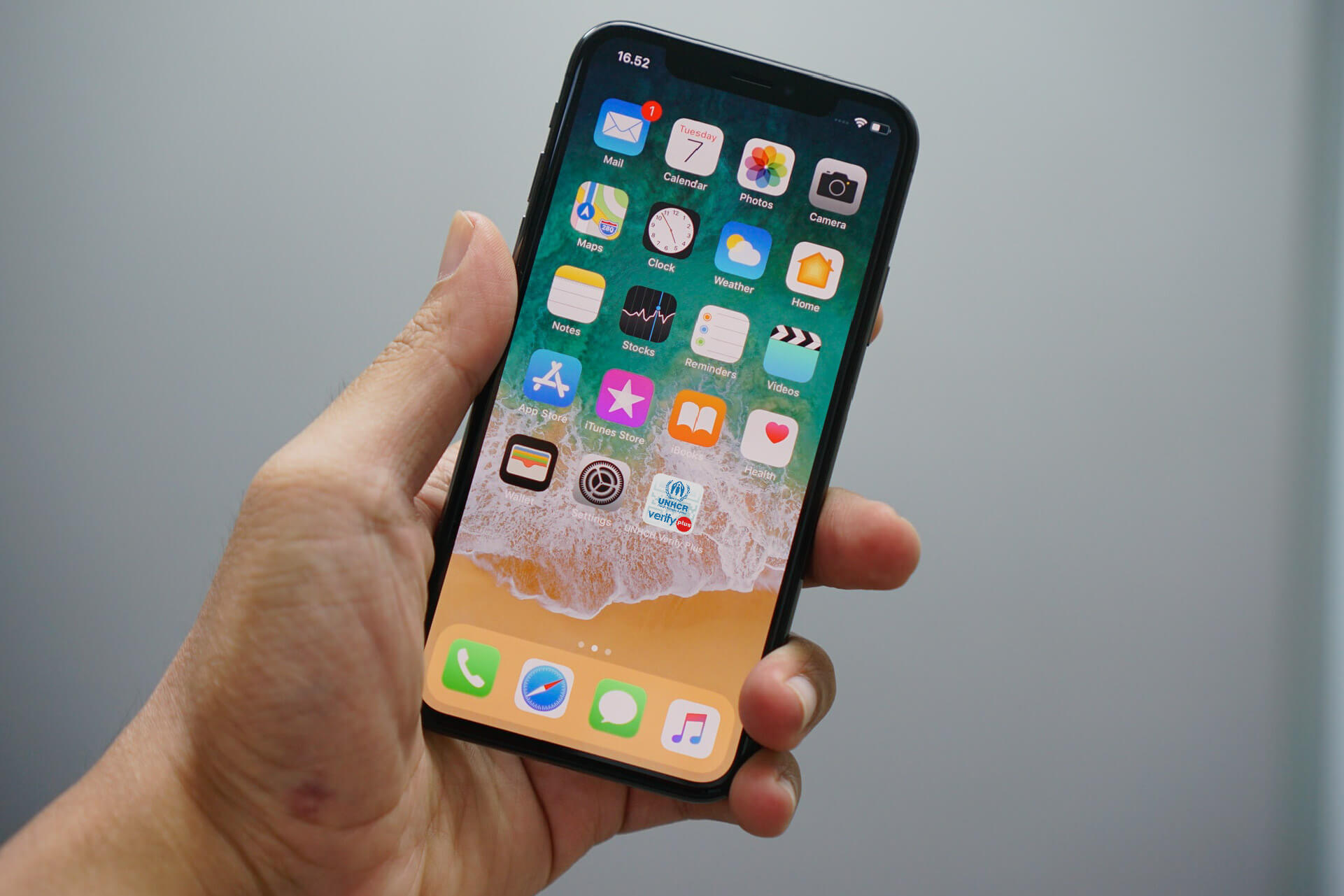 You will be required to sign in to use the App. Sign in can be completed with Google, Microsoft, Facebook or Twitter. This is in order to track the usage of the App. The App can only see the user's email address. Other personal data will not be collected
In order to use the App, turn on the App and scan the QR Code. If successful, details matching the UNHCR card will be displayed. If unsuccessful an error screen will appear.
To download the App, search "UNHCR Verify Plus" on Google Play Store or Apple App Store, scan the QR codes below or click on the download buttons.
If your document cannot be verified by the App and you are in a situation of potential arrest and detention, please contact the UNHCR Arrest and Detention Hotline at
012-6305060
.
Materials on UNHCR Verify Plus
UNHCR Verify Plus Mobile Application
UNHCR Verify Plus Mobile Application