Standard Operating Procedures (SOPs)
The Malaysian Government has announced a Movement Control Order (MCO 3.0), which is a full lockdown from 1 June 2021 to 14 June 2021 subject to extension.
This will be similar to the first MCO (MCO 1.0) announced in March 2020, with strict restrictions on movements and the total shutdown of almost all sectors apart from essential economic and service sectors.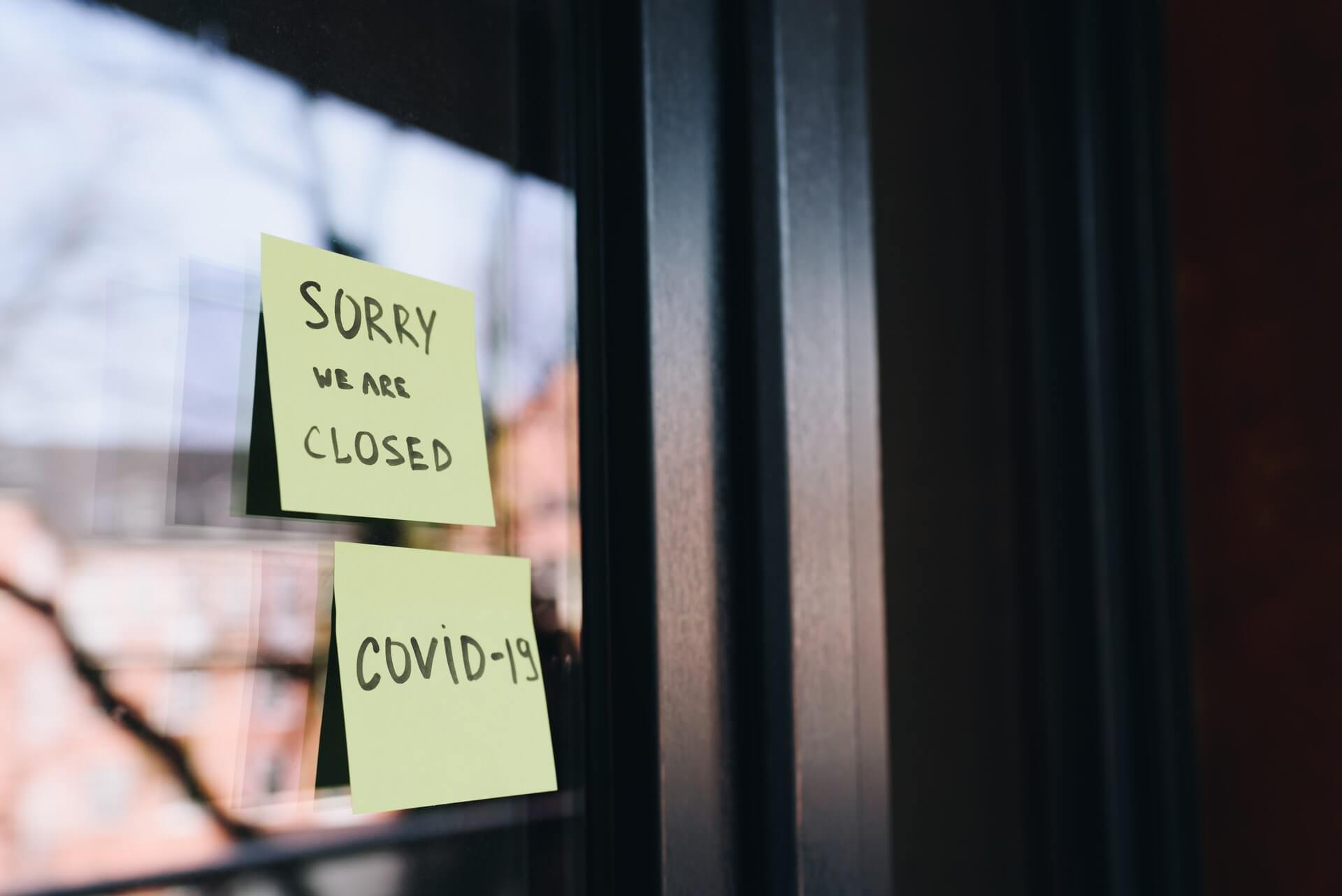 Refugees and asylum-seekers are urged to comply with the SOPs determined by the Malaysian Government in order to stop the alarming increase of COVID-19 infections.
Please continue to check the Refugee Malaysia website regularly for updated information on the MCO and avenues for assistance.

2 people
Only 2 people from each household are allowed to leave to get food and other essential items.

10KM Radius
Travel limited to within a 10km radius.

Emergencies
Exceptions are allowed for emergencies, such as death or medical assistance – permission can be obtained from police when stopped at roadblocks.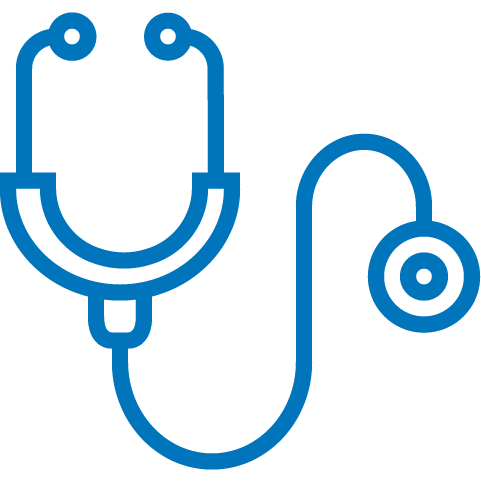 Medical
3 people including the patient is allowed to go out together for medical purposes including treatment or testing.

District & State
No inter-district or inter-state travel allowed.

50% Capacity
Public transport will still be functioning at 50% of full capacity. This includes buses, LRT, MRT, ERL and Monorail. Public transport will be available from 6am-11pm.

1 Passenger
For taxi and e-hailing: only one passenger allowed in the car, and has to sit at the back.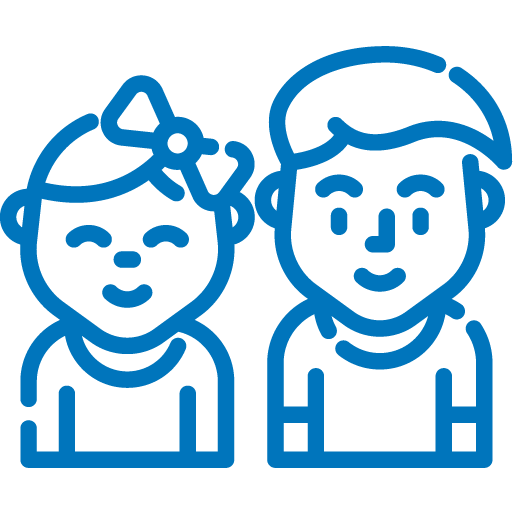 Children under 12
Children under 12 are not allowed to be out in public except in the case of emergencies or to obtain medical treatment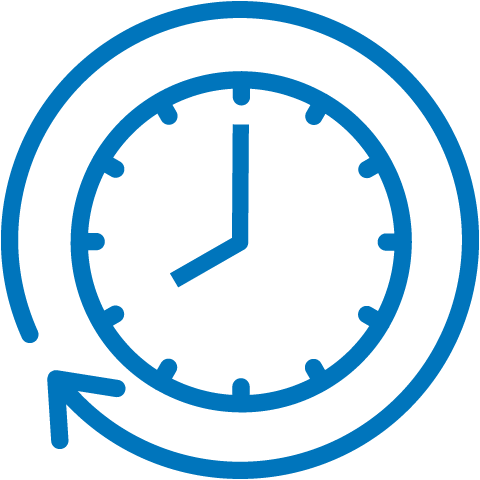 8am-8pm
All businesses are allowed to operate from 8am-8pm only.
Essential Items
Shopping malls and other retail premises are closed except for shops selling food and essential items such as supermarkets, mini-marts, sundry shops and pharmacies.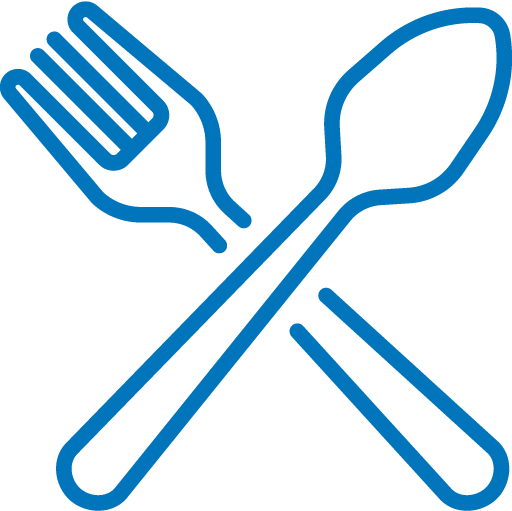 No Dining In
Restaurants are allowed to open but only for pick-up and delivery only. No dining in allowed.

Laundrettes
Laundrettes are allowed to open.
Health Facilities
Clinics, pharmacies and hospitals remain to be open.

Markets
Daily markets: 6am–2pm. Wholesale markets: 12am–6am, or 11am–4pm. Controlled Fresh Markets (PST): 7am–12pm Permanent Farmers' Markets (PTK), MyFarm Outlets (MFO), Area Farmers' Organisation Complexes (PPK): 6am–4pm.

Petrol Stations
Petrol stations: 6am-8pm, except for highway petrol stations, which can be open for 24 hours.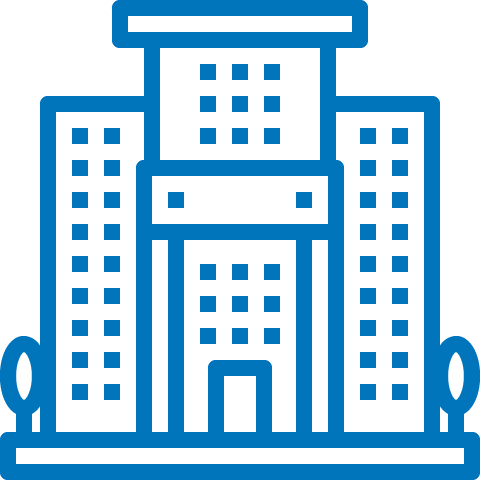 Government Offices
Counter services for government offices will be closed, apart from essential services such as Health and the Police.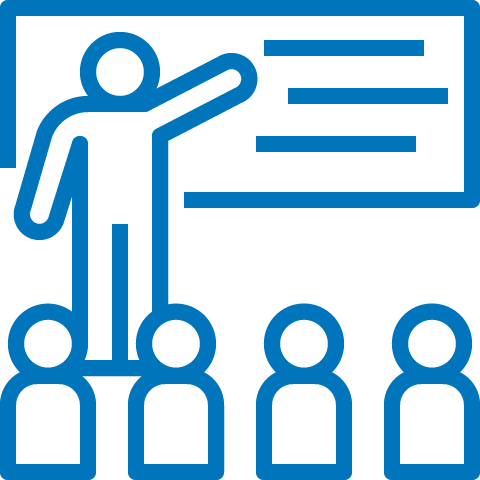 Schools
Schools and day cares are to be closed.

Social Gatherings
No social gatherings are allowed. Places of religious worship such as mosques, churches and temples are to be closed.
Sports
All sports and recreational activities are not allowed except for jogging and exercise that does not involve physical contact. This is allowed until 8pm only.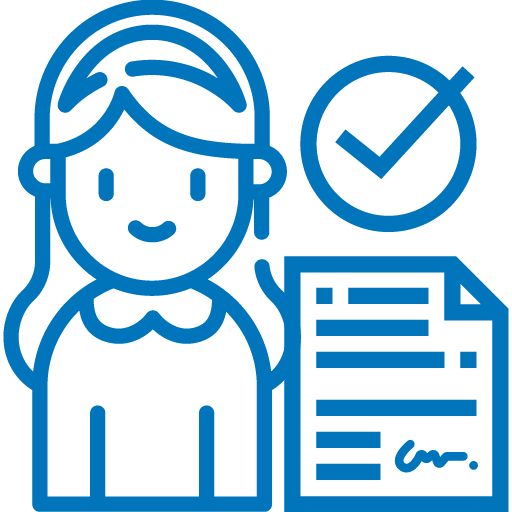 Daily Work
If you have to travel for work, you need to produce a letter from your employer issued as of 1 June 2021.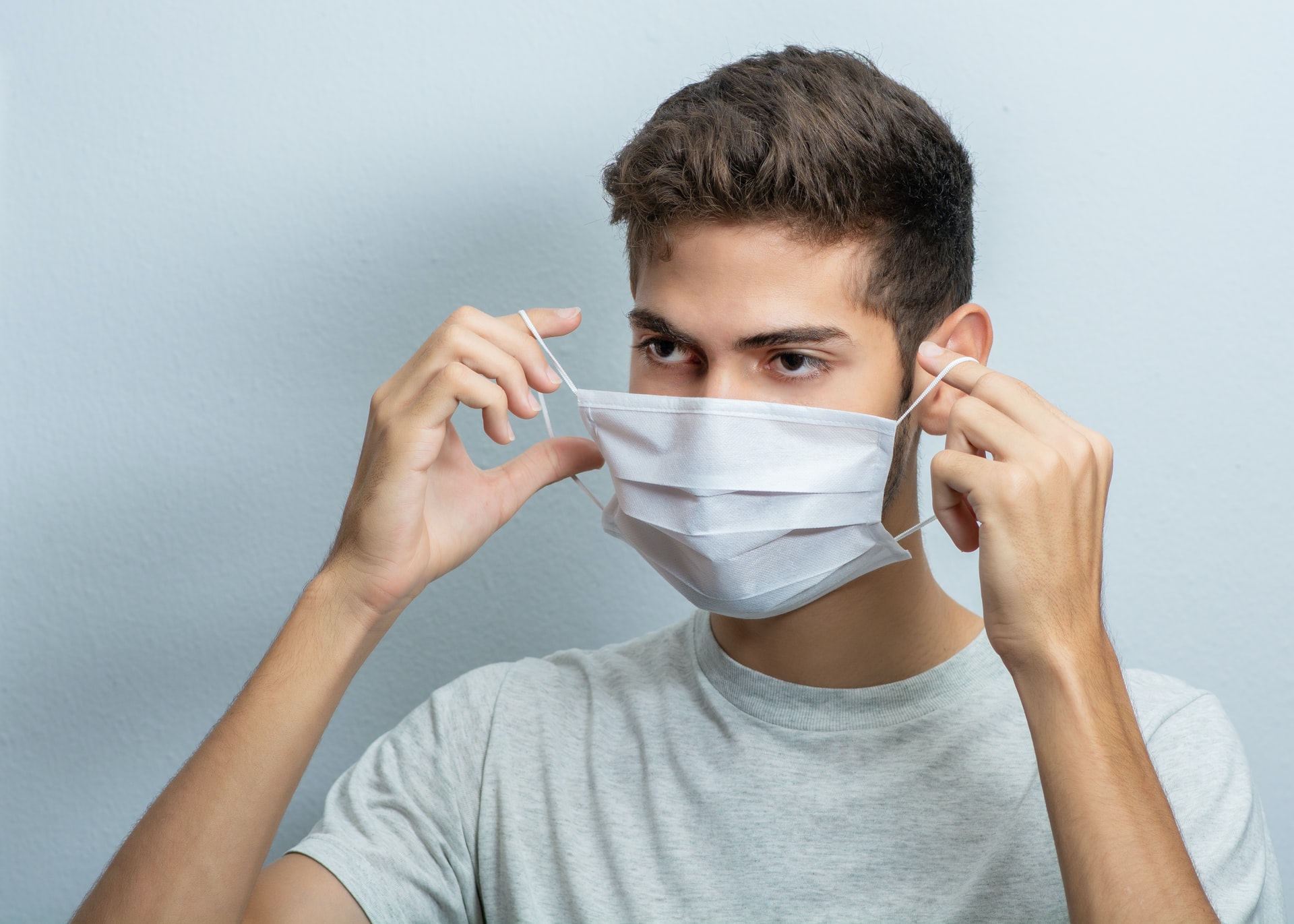 Please note that it is compulsory to wear mask in all public space/outdoors. Masks can only be removed:
While at home with only family members.
While in hotels or accommodation with only family members.
When alone in work space.
While doing sports or recreational activities (indoor or outdoor), which is supposed to be done ALONE.
In the car with only family members.
Indoors or outdoors without other individuals around.
While eating or drinking.