Korona bairés ór biaram (KOVÍD-19) óilde uggwá noiya tuai faiyé dé korona bairés ór zoriya óo de biaram.
KOVÍD-19 bairés lói biaram foijjé dé beec híssa manúic ókkol ekka-ekkattú mazílhá niác ar féccwar biaram or maásus goribou ar kháas elaj ór zorurot sára gom ói zai bói. Burá manúic ókkol ar uitará zará daktori ocúuida ókkol zendhilla neki haát ór biaram, miçá biaram, lamba derí fán aséde féccwar biaram, ar kansar ókkol lói asé, hítarattú aró becí hótara biaramor torki óibar emkan asé.
Biaram faróon óre homai bellá ar oñsí bellá sób sé becí bála rasta óilde KOVÍD-19 bairés ór baabote gom gorí zanaidoon, ibá yé kiki biaram uwáde ar keén gorí biaram sóra de híin. Nizo ré ar oinno zon ókkol óre biaram ottú basai rakó, tuáñr hát gún yáto uggwá nicá lói banaiyé dé fusóni ré barbár estemal gorí ar tuáñr muk gán nosúui yóre.
Buniyadi tour or uore, e KOVÍD-19 biaram ibá, uggwá biaramma manúic zeéñtté hañcé ar háicca, heéñtté neele de séf ór fúça yáto nak or cíiyoin ottú farái sóra dé, hétollá yián dorhari de ki, tuáñra hañcíbár ar háiccaibár adob ahálak óre amól goróon nán (mesál, hát ór kinkiní ré behañ gorí hañcóon).
KOVÍD-19 ór biaram óre oñsí bellá ar farái sóróon óre homai bellá, nisor ham gún goróo:
Faní ar sábun lói tuáñrár hát gún thaim-e-thaim-e dúwoo, yáto nicá lói banaiye dé hát ór fusóni lói sáf goró.
Háiccaddé yáto hañceddé manúic ókkol ar tuáñr dormiyan ot homot 1 mithár duré tákoo.
Tuáñr muk óre súuwon óttu duré tákoo.
Tuáñr nak ar muk óre hañcóde yáto háiccóde woktót gúri rakóo.
Zodi tuáñrttú gaat gom nolágilé, górot takóo.
Cígarét ar cuñça thanoon, ar oinno féccwa ré komzur goré dé ham ókkol ottú basi tákoo.
Gaa-loi-gaa duré rakóon óre behazor ikká-uikká sófor goróon óttu ar manúic ór dhoóñr daái ókkol óttu duré tákoon ór zoriya amól goróo.
KOVÍD-19 é dhoilla bodhoilla manúic ókkol óre dhoilla bodhoilla rasta ókkol lói asór goré. Most infected people will develop mild to moderate illness and recover without hospitalisation.
Sób sé becí aám alamot ókkol:
Zor.
Fúañná hañc
Bolforoon
Aám noóde alamot ókkol:
Sissiyon ar bic óon
Gola bic óon.
Gaa lamoon.
Souk ót ama aiyóon
Mata hoñroon.
Galor moza zoon gói yáto fúuñi no faróon.
Sam or uore lal-lal feñsara uçóon, yáto hát ór yáto théñng ór ouñl ókkol ór rong bodoli zoon gói
Hótara alamot ókkol:
Niác loite tokolif óon yáto niác-e-niác ór loot nofoon
Sínar bic yáto sab barí zoon gói
Amat óizoon gói yáto lorsor nogoróon
Zodi tuáñrttú hótara alamot ókkol aséde óile, héhon-héhon daktori elaj or talac goróo. Hámica tuáñr daktor yáto hóspital/klínik óre zaibar agottú koól goijjó.
Manúic ziín ottú biaramor norom alamot asé arnoóile aram asé dé hítarattú tarár biaramor alamot oré górot takí sóoñlóon saá.
Gorainna, ibá honíkkattú biaramor alomot dahá dibellá e bairés lói biaram foijjé dé héeñttú lotí 5-6 din lage, mogor ibá 14 din foijjonto óit fare.
Tuáñrttú KOVÍD-19 óiye ar górot tákood dé ne kí?
Uggwá góror oinno manúic ókkol ottú síra-aledá aséde kamarat tákoo. Zodi kamrát nizorcóo laiggga thaththi táaile aró beétor.
Fottídin nizoré-nize alamot ókkol ollá nozor raikkóo. Zodi tuáñr alamot ókkol hóraf oilé (

becí zor

ar niác ór than foille), 999 óre koól goijjóo.
Zodi tuáñrtttú hámahá tuáileth cíyar gorá foredde óile, fakka gorí loibade ki tuáileth gán fottí estemal or baade biaram of fuk dúr ói zagoifán ar sáfsutára óiyede yían.
Tuáñr hát gun óre barbár góno-gonó sábun ar faní dí yáto hát ór fuk morede doloni di dhúwo.
Ekkán maás finóo ar fakka goijjóo dé ki héçe góror manúic ókkol lói 1-2 mithár gaa-loi gaa duré tákefa.
Zoriya: Wazirate Sehét Malaysia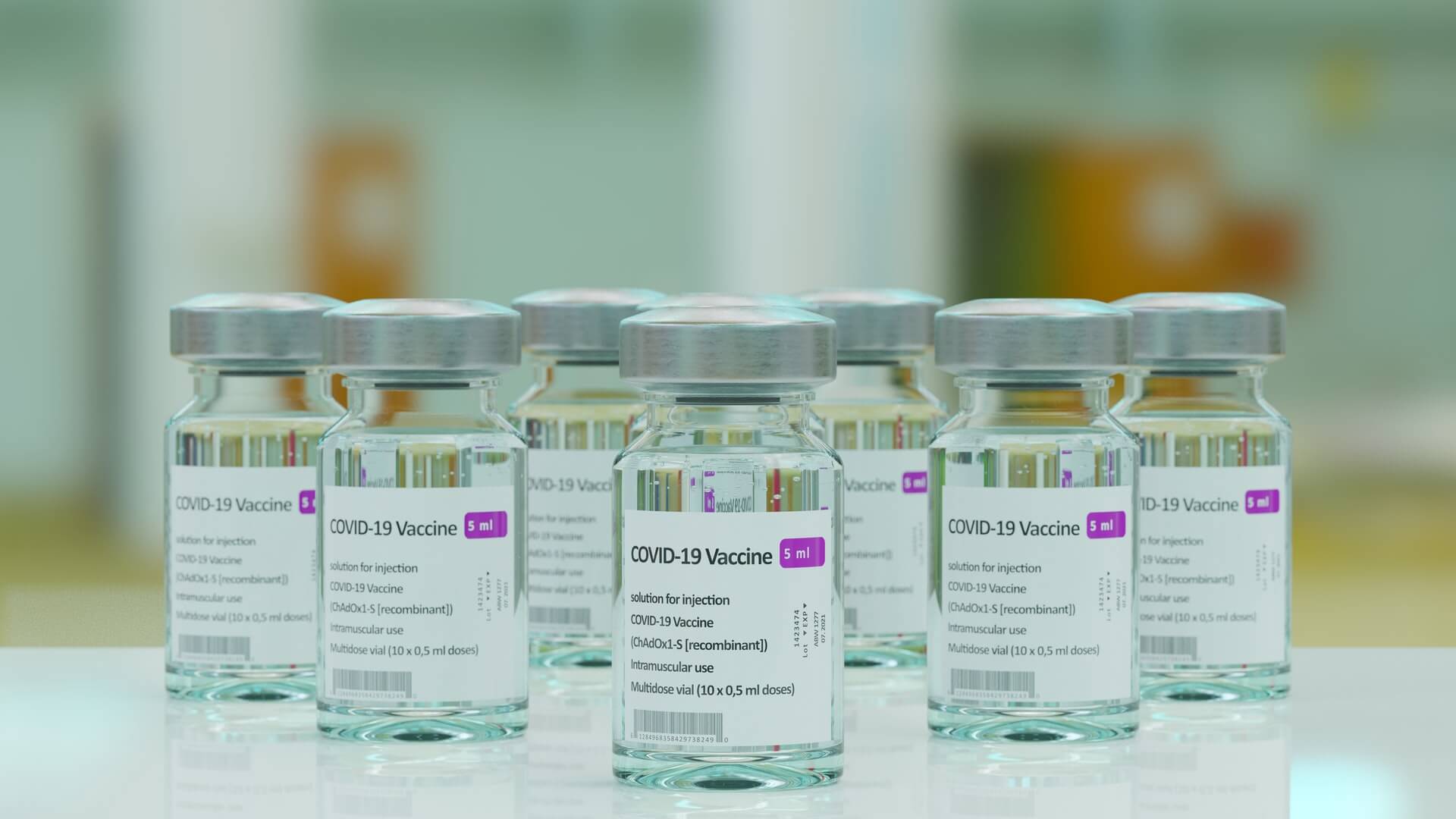 KOVÍD-19 waba biaram e daháiye dé ki añára, duniyair uggwá sómaj hisáfe, zodi fottí zon oré cámel ar sóoñlit dé óile siríf héfazot takí faijjum de. Fúk mara oildé e waba biaram oré ouñsí bellá modot gorí fare de torika ókkol ór bútortu ekkán torika. Fúk é tuáñre ar tuáñr adhoijja manúic ókkol óre KOVÍD-19 biaram or notiza hisáfe óo dé hóraf akuaic ókkol óttu sóoñli yoré ham goré.
Burá manúic ar oinno biaram or háalot ókkol lói aséde manúic ókkol zendhilla neki matát lou uçé (yáni frecar biaram), miçá biaram, féccwar biaram ókkol wagáira wagáira lói aséde hítaráttú kháas góri KOVÍD-19 ór zoriya hóraf akuaic ókkol ói aibár dhor becí. Hé hótallá, fottí zon oré fúk mari loibellá becí gorí yián ór himmót diyazar.
Lorasora Bongoribár Hókum (MCO)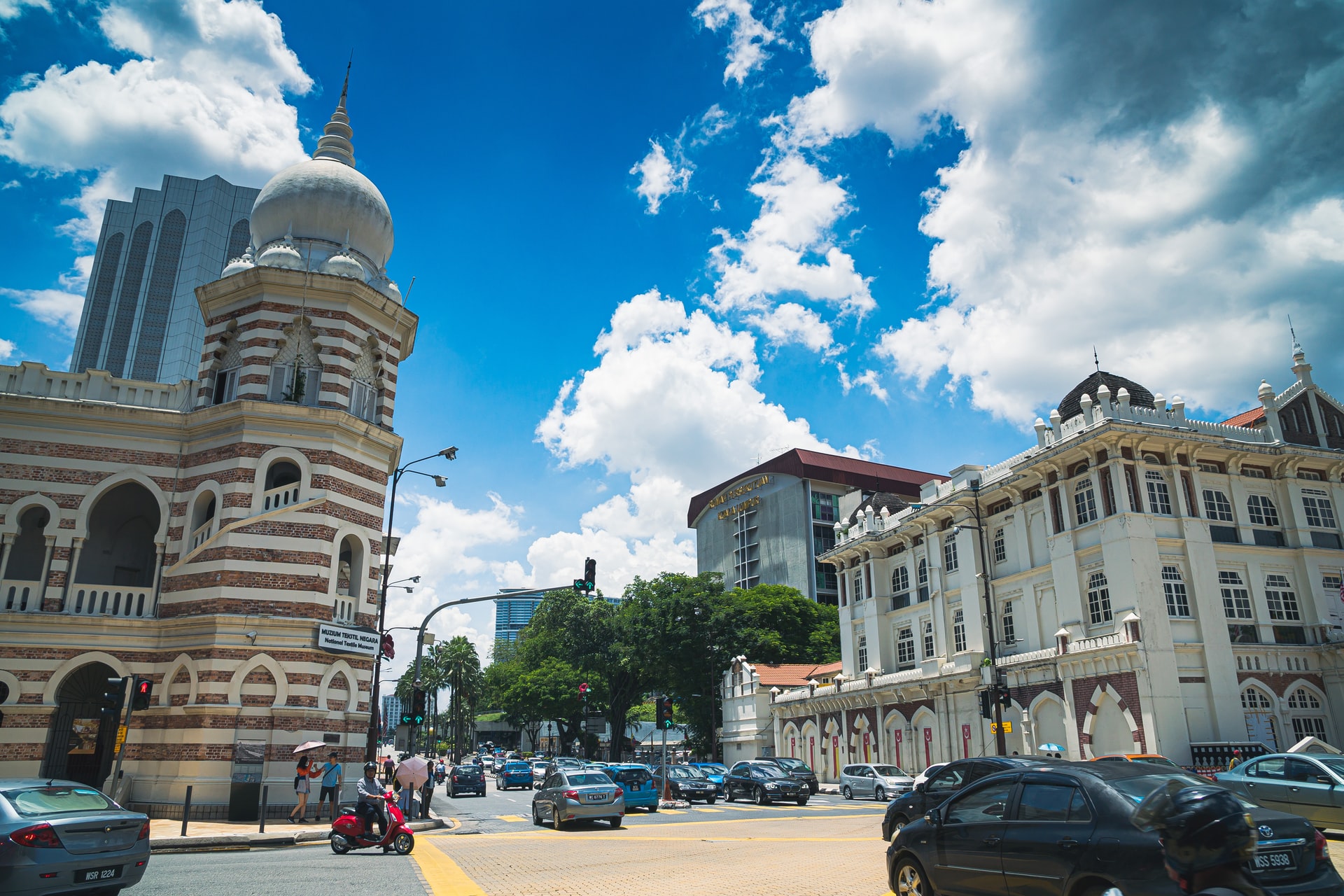 Malaysia'r hókumot é uggwá Lorasora Bongoribár Hókum (yáni MCO 3.0) ré, 1 tarík 6 mác 2021 óite 14 tarík 6 mác 2021 foijjontó zibá ré baráit fare de héndhilla uggwá furafuri loókdhón hísafe elan goijjé.
Ibá foóilar cúrur, 3 mác 2020't elan goijjíil dé MCO (yáni MCO 1.0)'r dhoillá óibou, lorasorar uore sokhtó paabondi gorá zaibou ar zoruri códorir ar khédmot ór cúuba ókkol baade becí bák cúuba ókkol furafuri bontákibóu.