UNHCR is committed to ensuring that children, adolescents and youth are protected from harm and that their rights are upheld through the provision of psychosocial support and targeted programmes to meet their specific protection and developmental needs.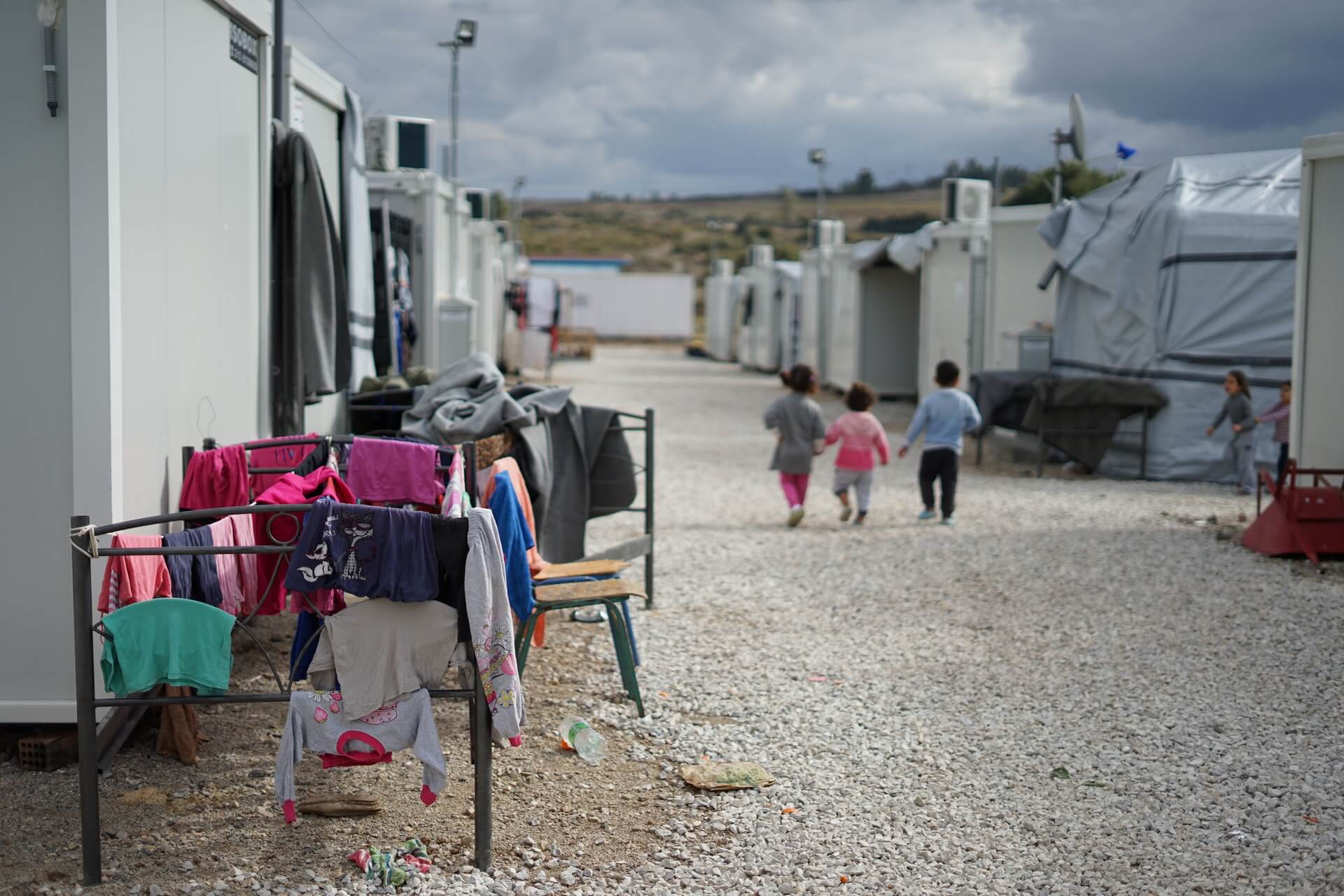 We work in partnership with several organisations with regards to child protection and provide support to child survivors. This includes a range of case management services such as supporting children and families who want to report a child protection incident, connecting survivors with legal advice, counselling and psychosocial support as well as financial assistance and shelter placement if required.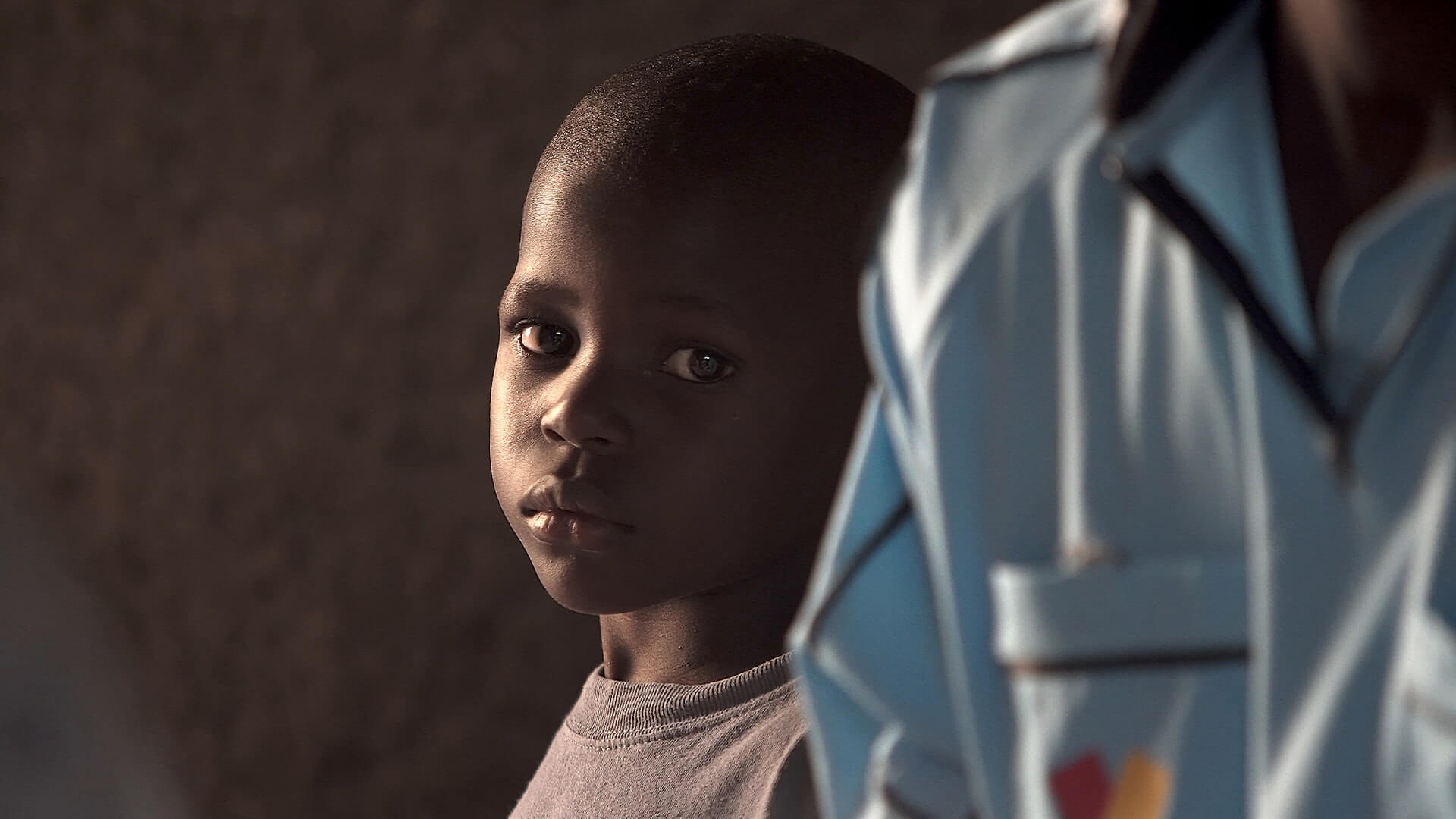 If you need help or know someone who may need support and assistance, the following organisations can be contacted.
IMPORTANT! The ongoing Movement Control Order (MCO) may affect the operating hours and services provided by some of the organisations. Please contact the organisations for the latest update.
In the event of suspected child abuse and neglect requiring urgent help, seek immediate support from the nearest government hospital with One-Stop Service Centre (OSCC) and/or Suspected Child Abuse and Neglect (SCAN) Team.
Alternatively, you can contact Talian Kasih, a hotline operated by the Ministry of Women, Family and Community Development Malaysia to report child abuse and neglect.