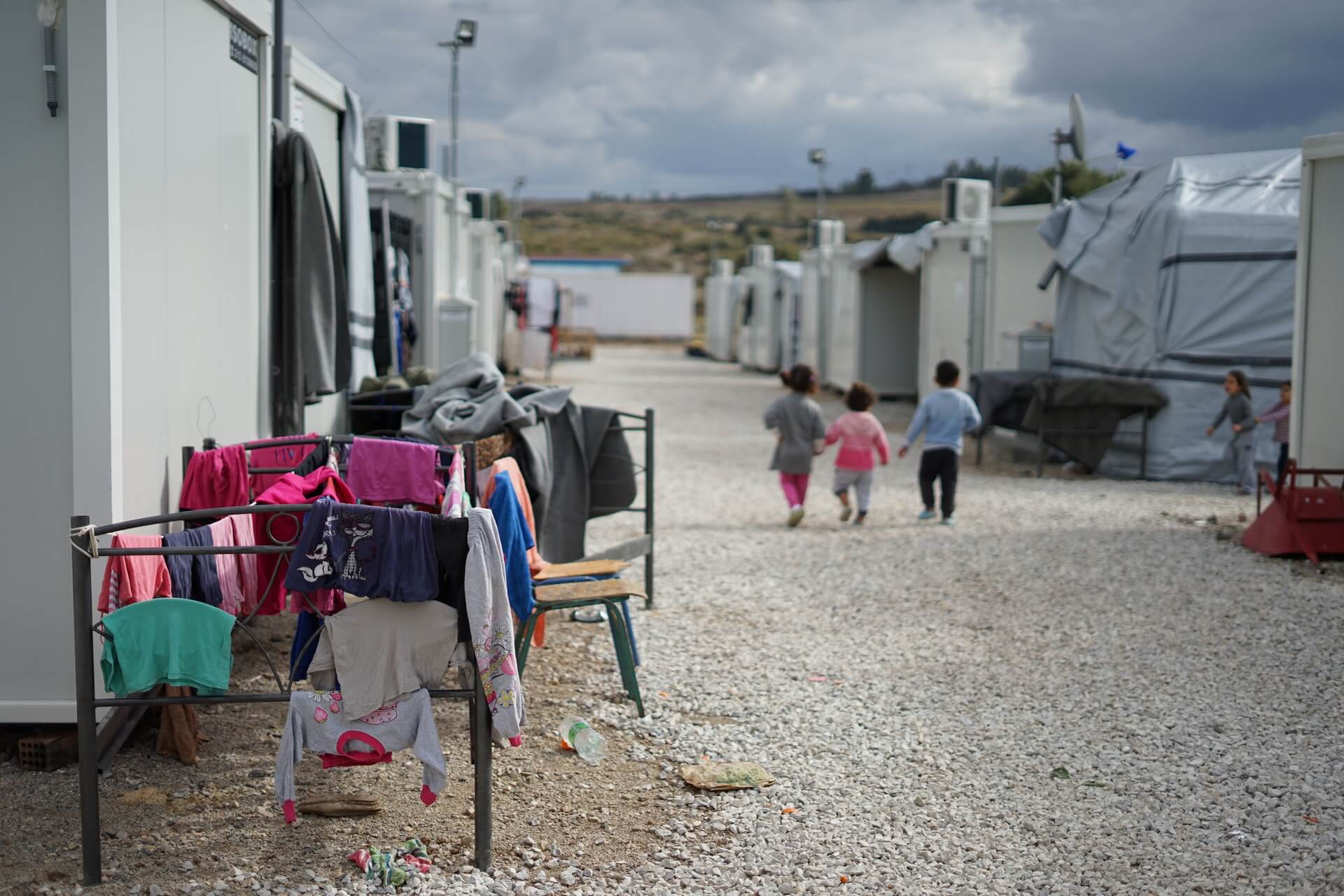 UNHCR is committed to protecting refugee and asylum-seeking children and youth from harm. We work with partners to assist abused, neglected, and exploited children; support children and families who want to report a child protection incident; and connect child survivors and their parents or guardians to legal advice and interventions, psychosocial support, safe placements, and education. If you know a refugee or asylum-seeking child at risk, please reach out to one of the UNHCR partners listed below.
In the event of suspected child abuse and neglect requiring urgent help, seek immediate support from the nearest government hospital with One-Stop Service Centre (OSCC) and/or Suspected Child Abuse and Neglect (SCAN) Team.
Alternatively, you can contact Talian Kasih, a hotline operated by the Ministry of Women, Family and Community Development Malaysia to report child abuse and neglect.
If you or a child that you know has experienced child sexual abuse, such as rape, sexual assault, or sexual harassment, you can seek help by reporting the case to the police. If you report the case to the police, follow these steps:
If possible, the child should be accompanied by an adult to the nearest Police District Headquarters (also known as IPD) to make a police report. This adult should be someone the child trusts, and can be a parent, guardian, relative, community leader, or teacher.

Both the adult and child should bring along identification documents to the IPD when making the report.

Police reports have to be made in either Bahasa Malaysia or English. The report will contain details of what happened, the date and time it occurred, where it happened, and who committed the abuse.

If you or the child cannot speak Bahasa Malaysia or English, try to bring along someone you and the child trust and who can help translate the report into Bahasa Malaysia or English.

The Investigating Officer (IO) at the IPD will take the child's statement and accompany the child to the Emergency Department of a government hospital where he/she will meet medical and social workers who are trained to handle child sexual abuse cases. They are known as the SCAN (Suspected Child Abuse and Neglect) team.

The SCAN team will medically examine the child in a private room and provide medical and support services. This could include referring the child to the Social Welfare Department (also known as JKM) and NGOs.
If the child requires further protection and case management services, they can be connected with UNHCR's child protection partners through the contact information above.