Complementary Pathways are safe routes for refugees and asylum-seekers to enter and stay in a third country, outside of resettlement. Each country sets their own criteria for acceptance through such opportunities. Refugees and asylum-seekers can apply directly, without needing a UNHCR referral. The role of UNHCR is to disseminate information on verified opportunities, criteria, and application processes. UNHCR does not refer individuals or process applications for these opportunities.
Most complementary pathways require an application to be initiated by a family member or friend already residing in the third country. If you are interested in a particular pathway or programme, ask your contact in the third country to reach out to their government or non-governmental organizations (NGOs) assisting refugees. If an application has been submitted, seek help from the relevant Embassy/High Commission.
The countries listed below offer family reunification opportunities for refugees. If you have a relative in any of these countries and you would like to understand how they can assist you in joining them through a family reunification programme, click on the respective country name for more information:
Canada's Private Sponsorship of Refugees (PSR) Programme
Canadian citizens and their community may be able to assist refugees in relocating to Canada through the Private Sponsorship of Refugees (PSR) programme. Additional information is available on the websites of the Canadian Government and UNHCR Canada.
UNHCR Malaysia has been receiving requests for proof of refugee status for "Groups of 5 (G5)" sponsorship applications, in which five or more Canadian citizens or permanent residents sponsor a refugee to go to Canada. Please note that UNHCR Malaysia does not provide such proof or any letters. Instead, the Canadian Government verifies the refugee status of individuals with G5 applications in progress directly with UNHCR. When completing the G5 application form, please include a copy of your UNHCR document.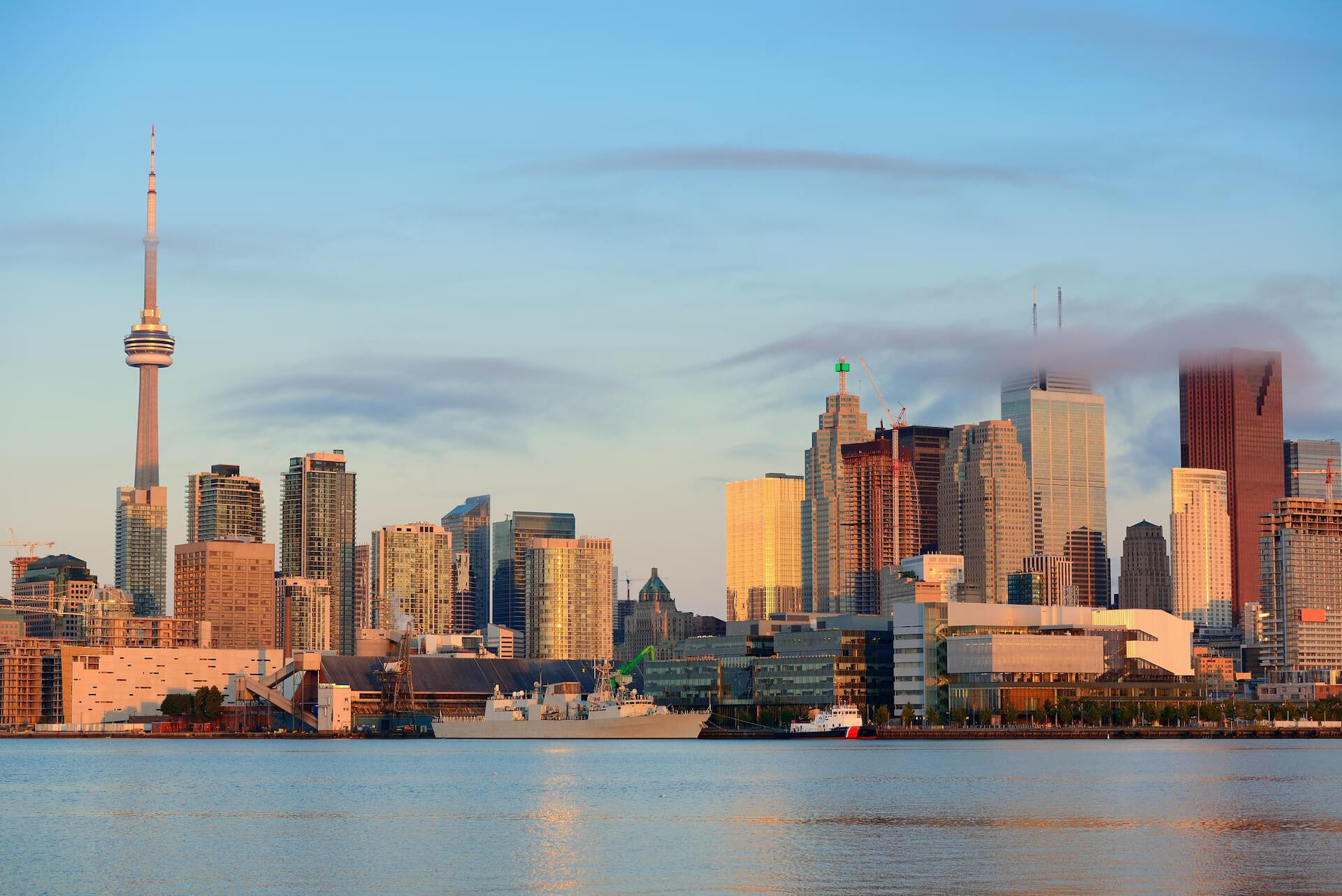 Australia's Special Humanitarian Programme (SHP)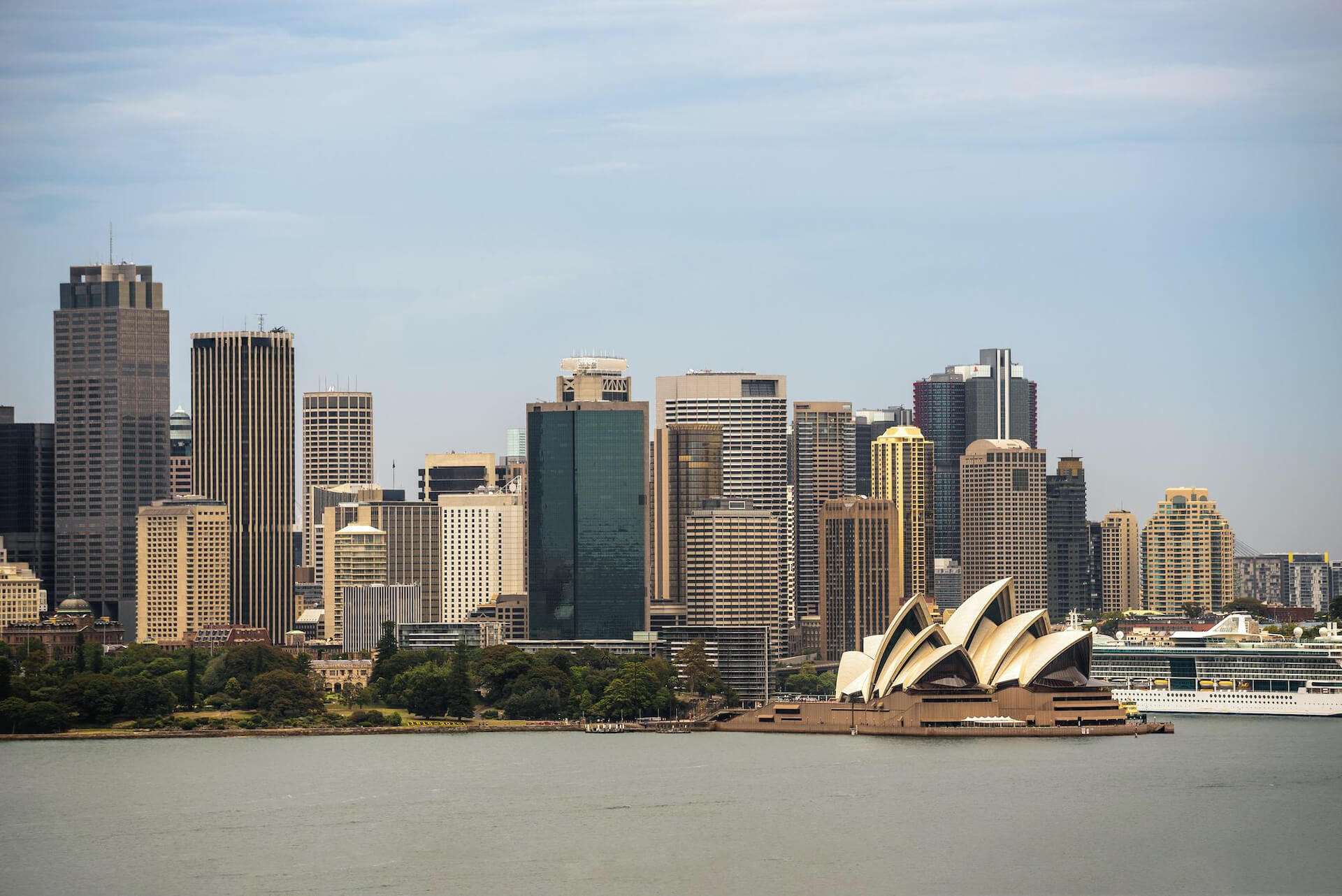 Australian citizens and their community may be able to assist refugees in relocating to Australia through Australia's Special Humanitarian Programme (SHP). Additional information is available on the website of the Australian Government.
UNHCR Malaysia maintains regular communication with the Australian High Commission to support qualified refugees through the sponsorship process.
Third Country Education Opportunities
Some complementary pathways allow refugees to advance their education in a third country. The UNHCR Opportunities platform provides a list of accredited programmes for advanced studies, skills enhancement, and professional development available to refugees. Every programme listed on the platform has been verified by UNHCR. If you are interested in exploring opportunities to further your studies in Malaysia or another country, click here.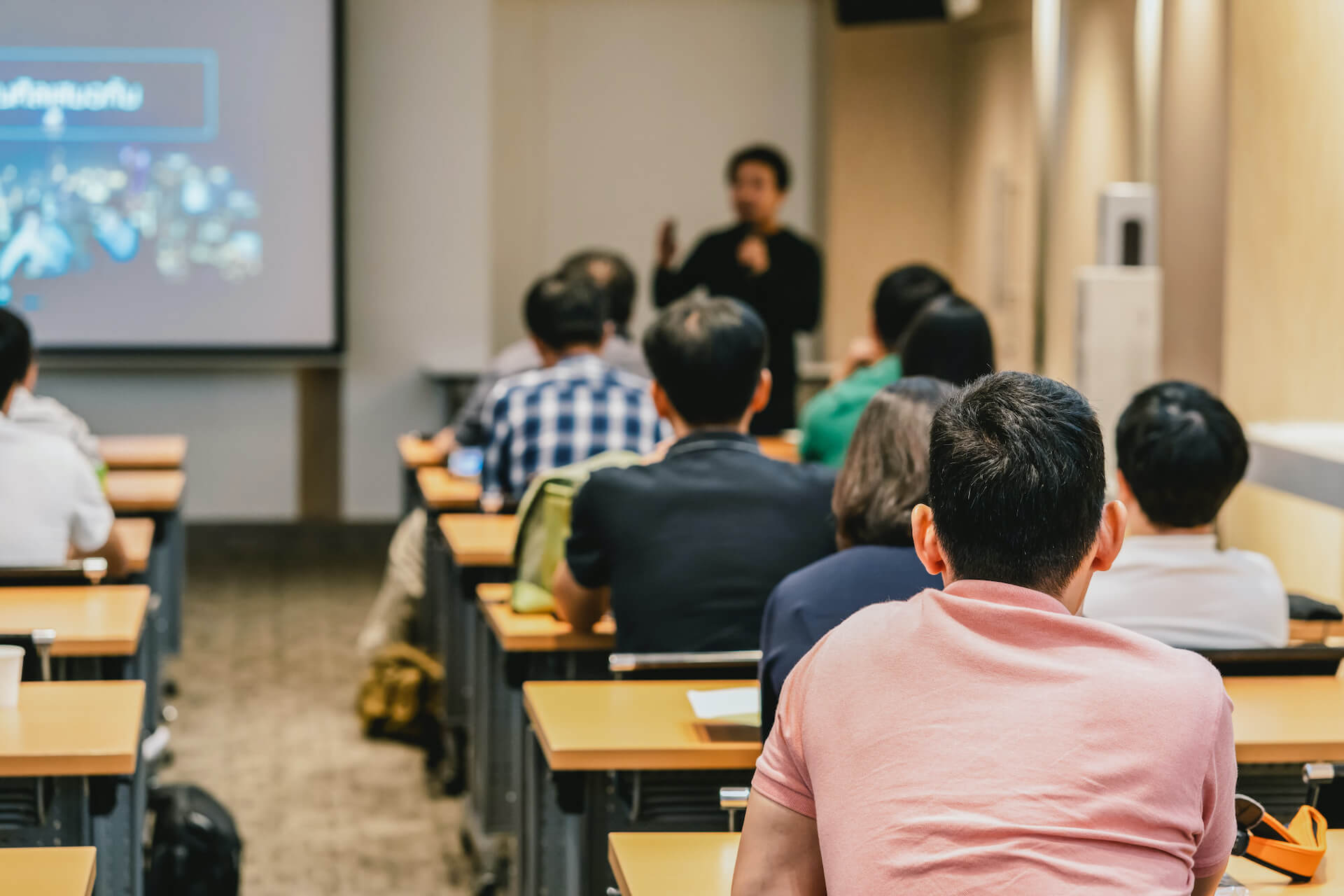 Please note that UNHCR does not support student visa applications. If you are accepted by a university outside of Malaysia, please contact the Embassy or High Commission of the host country to apply for your student visa.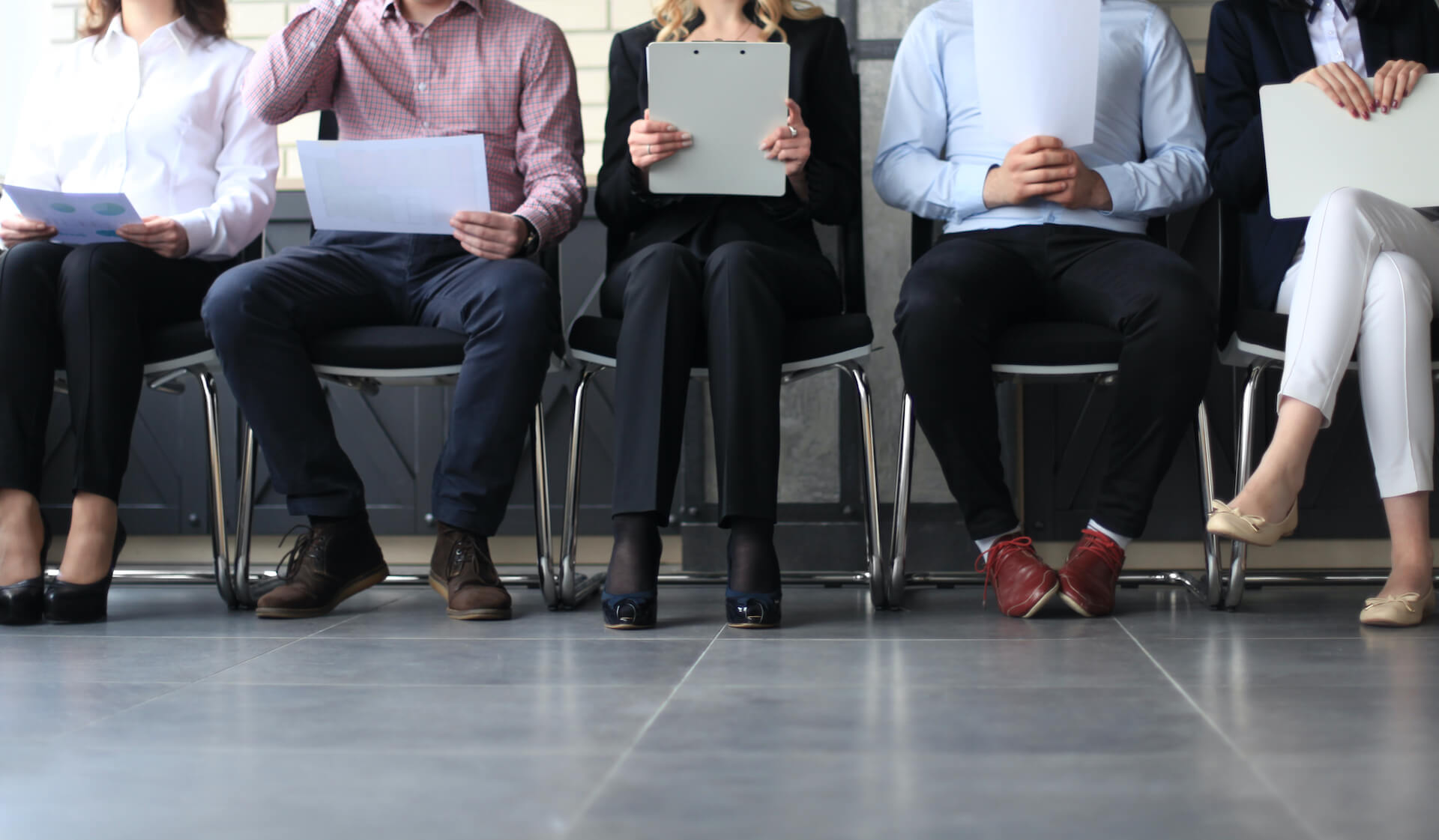 Additional complementary pathways include labour mobility programmes. In such cases, a refugee obtains an employment offer from a company in a third country and receives support to travel and enter that country.
Certain organizations, such as Talent Beyond Boundaries and TalentLift (Canada), provide opportunities for refugees to create online work experience profiles and apply for jobs in third countries. Please note that these job positions can be highly competitive.
Talent Beyond Boundaries (TBB)
For available opportunities, please visit the Talent Beyond Boundaries' Opportunities page. To apply for a specific opportunity, you will need to register for the Talent Catalogue and then return to Opportunities page. Please note that registration with Talent Beyond Boundaries' online platform and the use of TBB's services are entirely free for all candidates.
TalentLift (Canada) is a non-profit international recruitment agency supporting Canadian employers to hire refugees. Candidates can register on the talent platform to join a group of candidates looking for international employment and skilled visas to Canada.
Note: Registration in Talent Beyond Boundaries' online platform and TBB's services are free of charge for all candidates.
More labour mobility opportunities can be found on country-specific websites: