UNHCR works in partnership with several organisation to address gender-based violence (GBV) and provide support to survivors of GBV. This includes a range of case management service such as connecting survivors with legal advise, counselling and psychosocial support as well as financial assistance and shelter placement if required.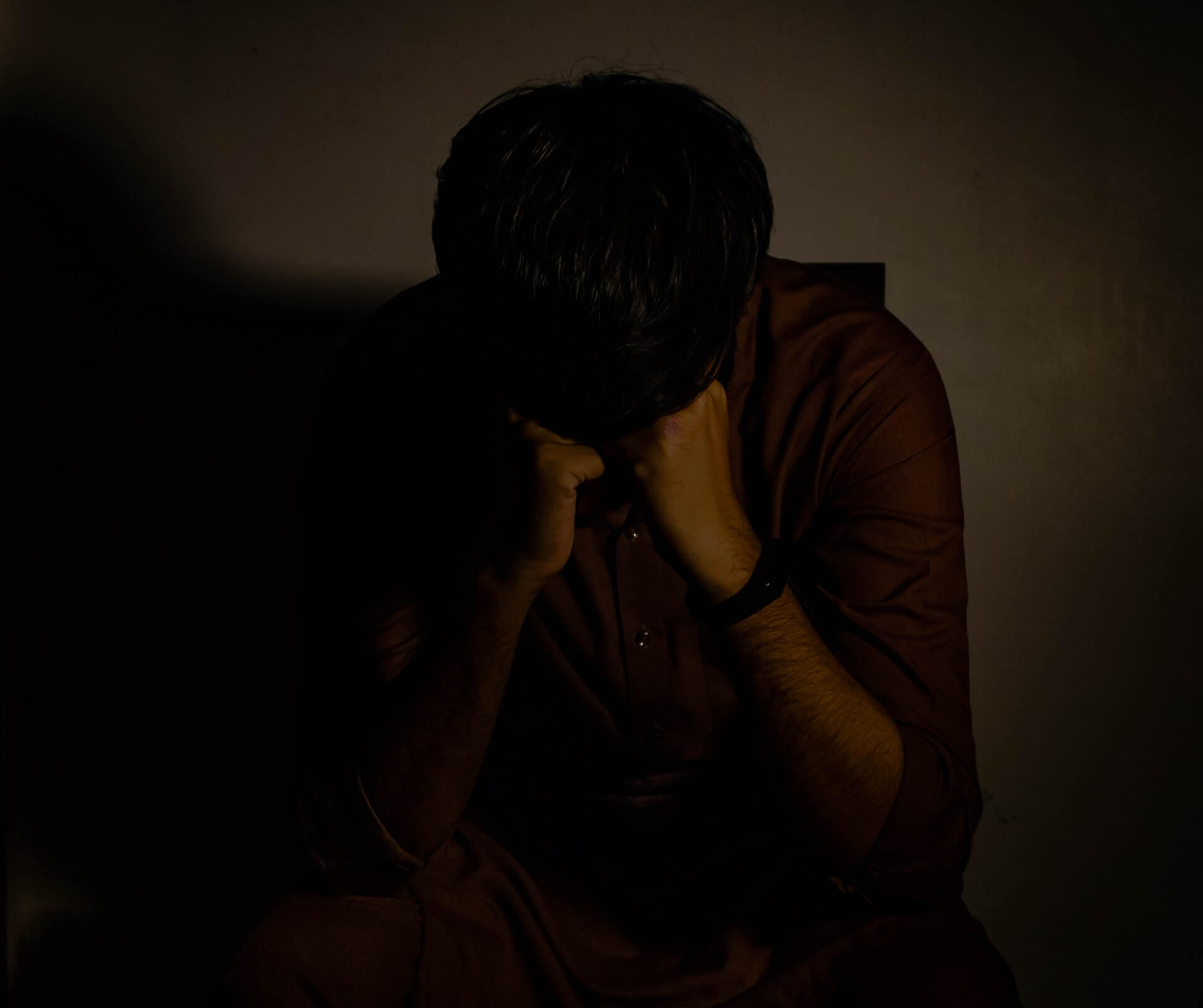 If you need help or know someone who may need support and assistance, the following organisations can be contacted.
IMPORTANT! The ongoing Movement Control Order (MCO) may affect the operating hours and services provided by some of the organisations. Please contact the organisations for the latest update.