UNHCR works in partnership with several organisation to address gender-based violence (GBV) and provide support to survivors of GBV. This includes a range of case management service such as connecting survivors with legal advise, counselling and psychosocial support as well as financial assistance and shelter placement if required.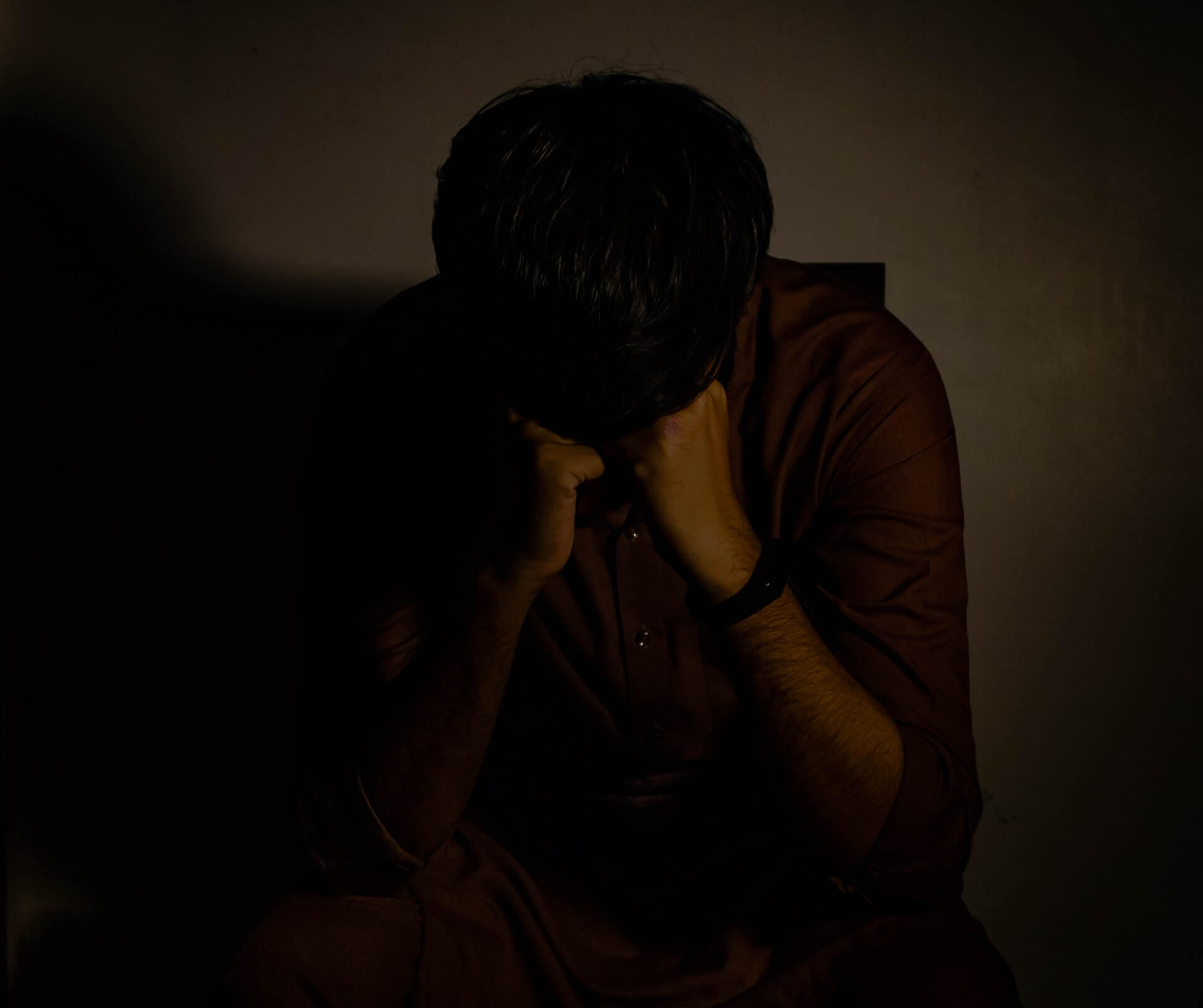 If you need help or know someone who may need support and assistance, the following organisations can be contacted.
IMPORTANT! The ongoing Movement Control Order (MCO) may affect the operating hours and services provided by some of the organisations. Please contact the organisations for the latest update.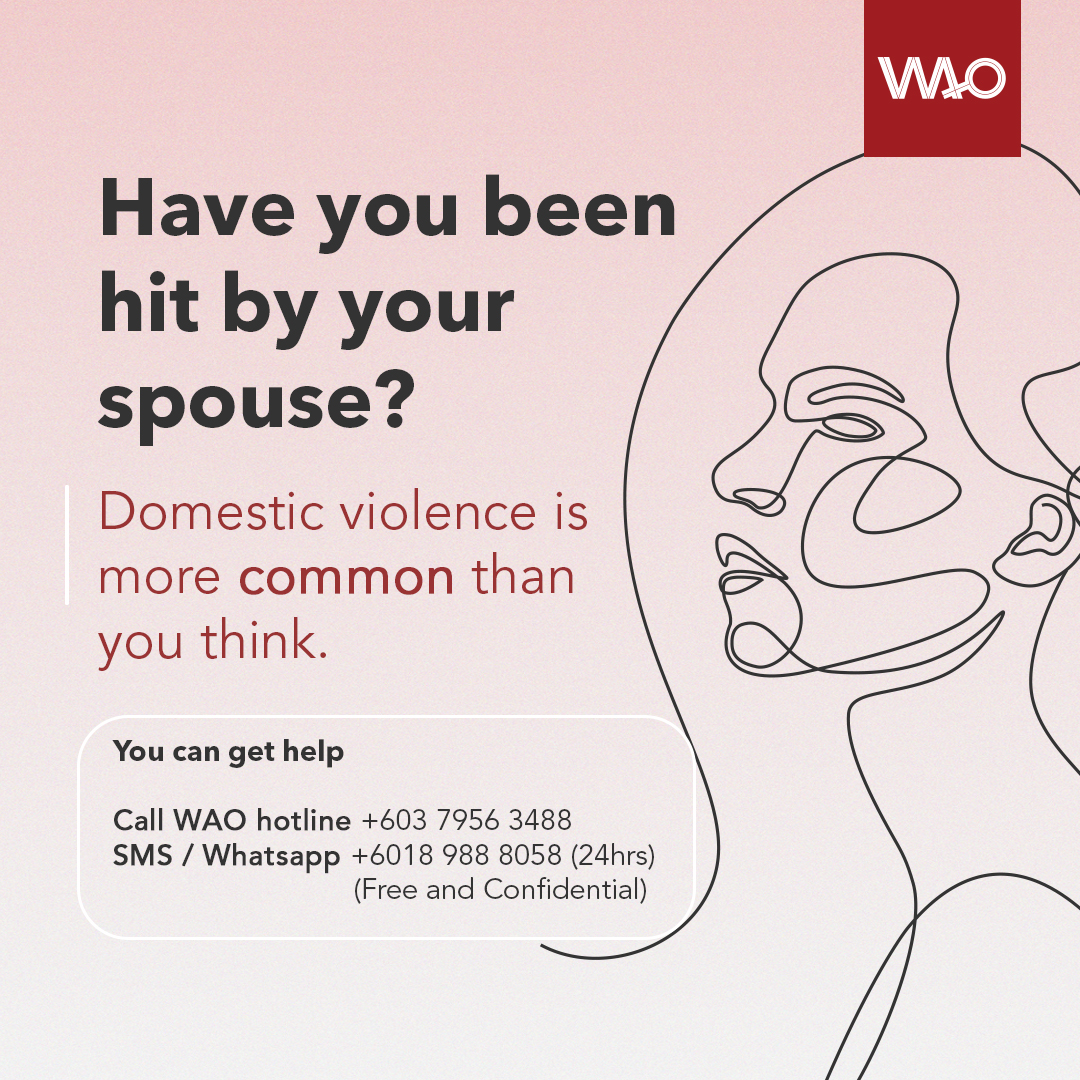 Have you been hit by your spouse?
Domestic violence is more common than you think.
You can get help
+60379563488 (WAO Hotline)
+60189888058 (24 hours SMS / WhatsApp)
* Free and confidential
Report Sexual Exploitation & Abuse
No humanitarian worker can use their power to commit sexual exploitation or sexual abuse. Your safety is our primary concern.
What is Sexual Exploitation?
Sexual exploitation is when a humanitarian worker offers you money, shelter, food, clothing, or any other type of support or service in exchange for sexual favours or exploitative acts.
Sexual abuse occurs when a humanitarian worker threatens or forces you to have sex or commit a sexual act against your will.
UNHCR has a Zero Tolerance Policy Against SEA
If you or someone you know has experienced sexual exploitation or sexual abuse, please report it.
Women's Aid Organization (WAO) is a UNHCR partner that receives reports on SEA. UNHCR will work with WAO to preserve your confidentiality, ensure your protection and thoroughly investigate the matter.
How to Reach WAO (24 Hours)