Resources for Organisations
This page is intended for organisations who work with refugees and looking for relevant information. We have compiled resources intended to be shared with refugees. We recommend copying the link to a resource and sharing that link with refugees through your usual channels.
UNHCR Verify Plus: New Card Verification App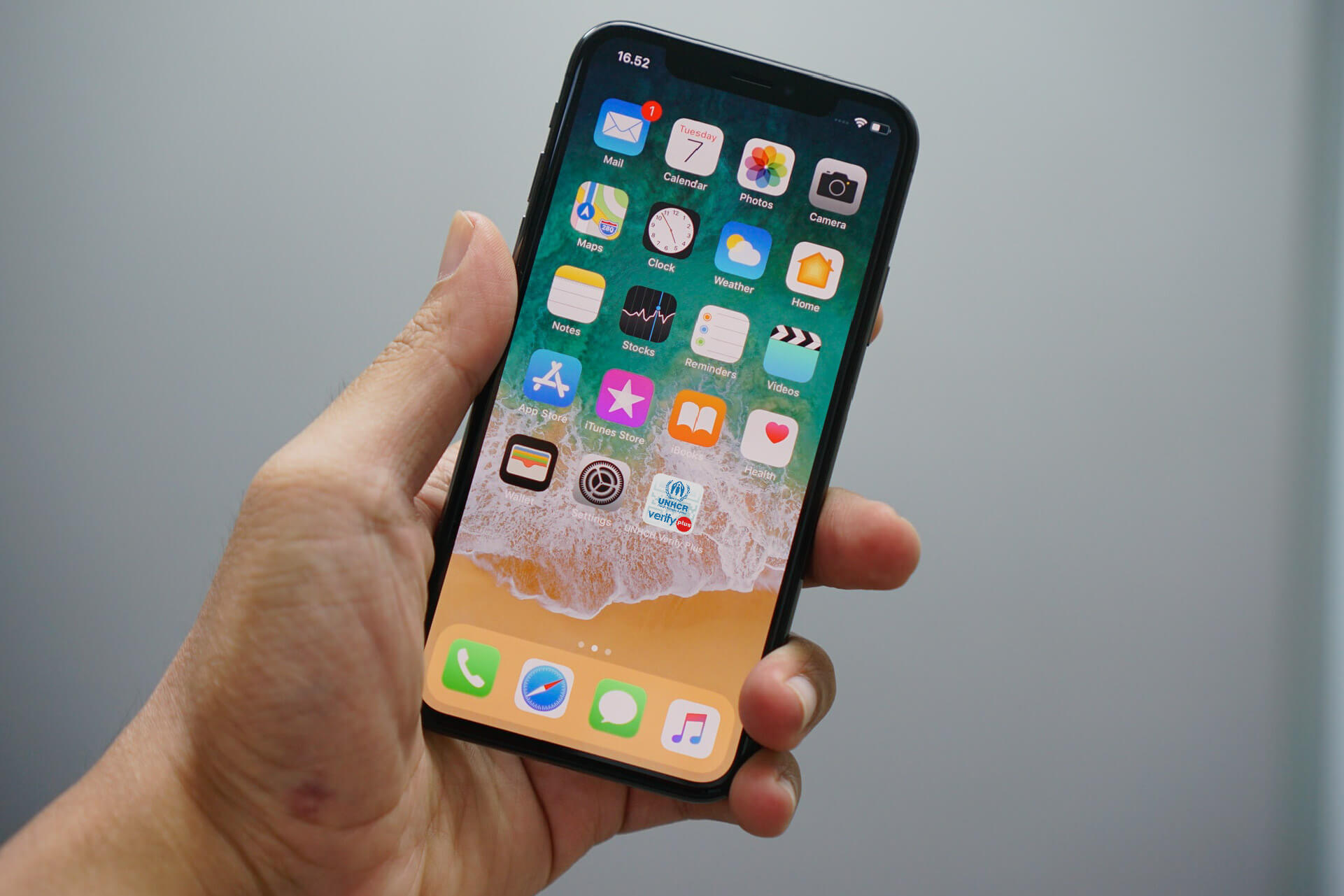 UNHCR Verify Plus is a new app now available for free download on Google Play Store and Apple App Store. With the App you can verify any UNHCR card. For more information, click on the button below.
How to Use Refugee Malaysia Website (video)
COVID-19 affects different people in different ways. Most infected people will develop mild to moderate illness and recover without hospitalisation.
Refugee Malaysia Website Poster
Refugee Malaysia website poster in 12 different languages with web address and QR code to access the website. Copy and save the image to use it digitally or download the high resolution PDF version for printing from the button below.